Top 10+ Digital Marketing Agencies in Manchester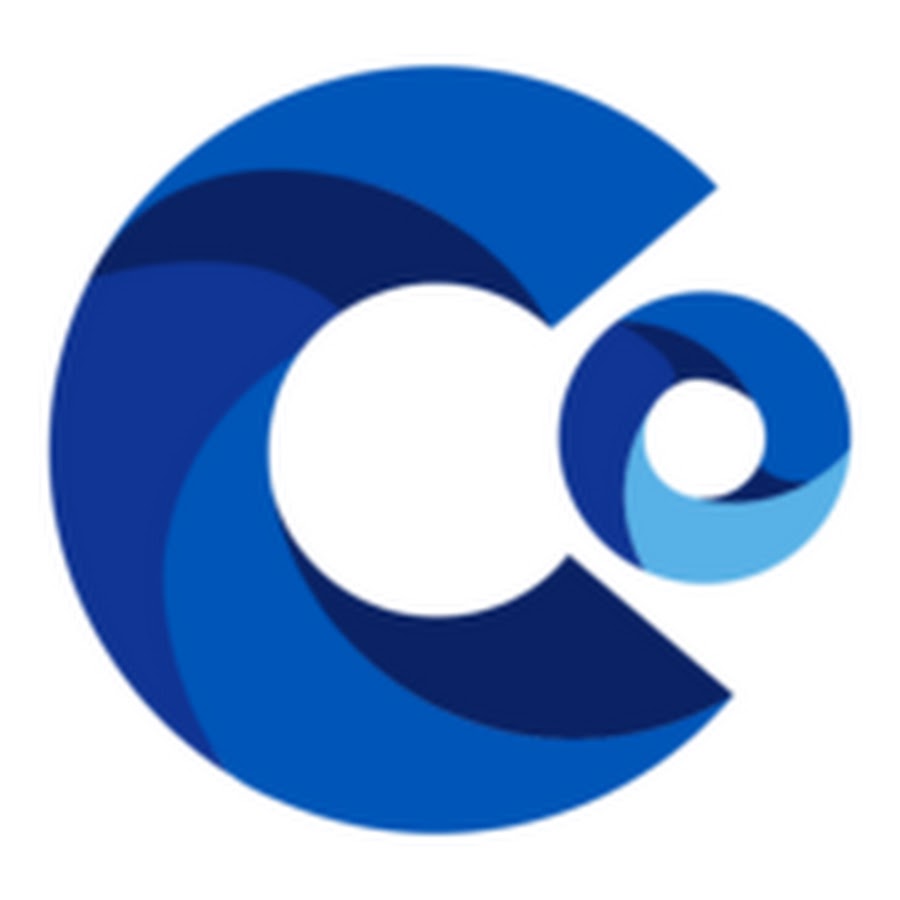 Searching for Digital Marketing Companies? We are Top Digital Marketing Agency to plan your online marketing strategies efficiently. Search & Social advertising creates a considerable impact on the buying decisions of users thereby giving successful conversions. Curvearro truly knows the importance of digital marketing, We Are Best Digital Marketing Agency.
---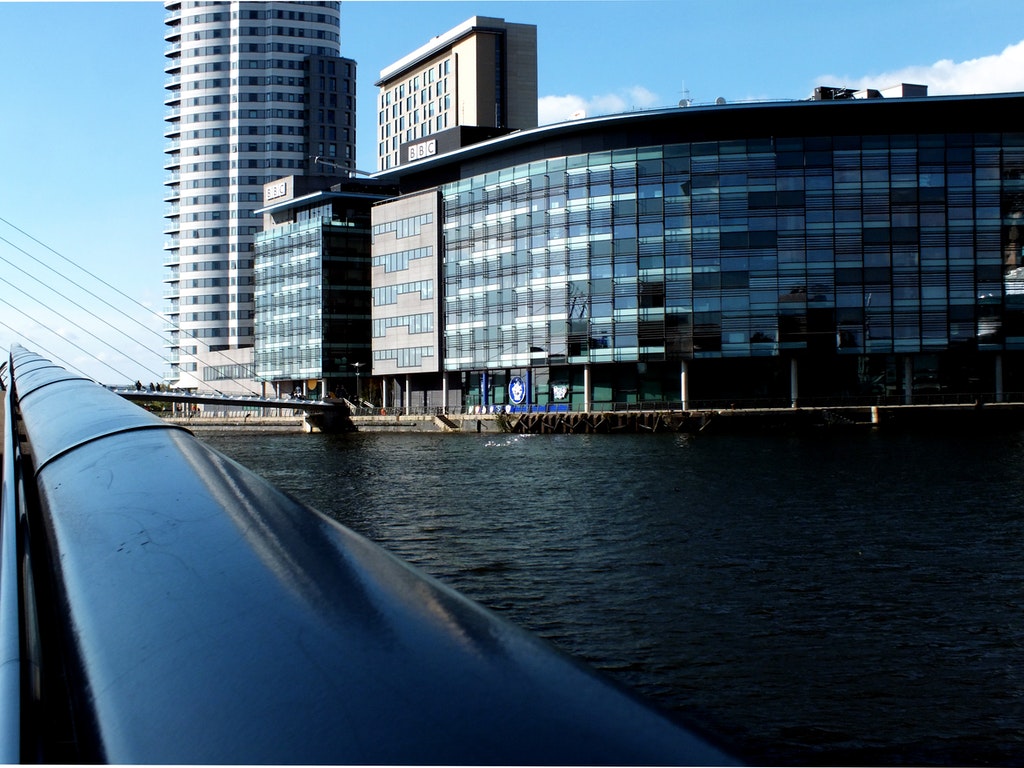 Local Digital Marketing Agencies in Manchester

Free Listings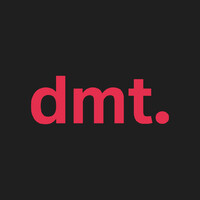 Digital Media Team
Digital Marketing Agency in Manchester, England
Address: Office 01-101 First Floor WeWork Office Space, Dalton Place, 29 John Dalton St, Manchester M2 6DS, United Kingdom
---
Digital Media Team is a social media agency based in the Northern Quarter, Manchester. The close-knit team are experts in their field, offering social media management, social advertising and paid advertising for businesses of all shapes and sizes. A dedicated ecommerce and PPC (Pay Per Click) team makes the agency a great choice for fashion brands who want to boost their sales through social media. We care deeply about generating the highest return on ad spend for our clients whilst providing excellent levels of customer service. Everything we do stems from our mission statement: Inspired by progress, driven by results, grounded by honesty.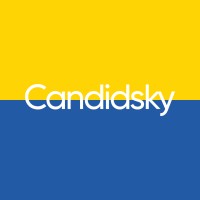 CandidSky
Digital Marketing Agency in Manchester, England
Address: Conavon Court, 12 Blackfriars St, Manchester, Salford M3 5BQ, United Kingdom
---
CandidSky is an award-winning, Manchester-based agency, specialising in SEO and digital marketing. We are the search engine optimization (SEO) experts, with a broad experience working on localised SEO, eCommerce, B2B, website migrations, mobile and international SEO campaigns. We also specialise in content marketing and pay per click (PPC). So whether you're a Manchester-based business, or from further afield, if you want to increase your website's visibility, our friendly and professional team are here to help. CandidSky boasts a long list of satisfied clients including recognised international brands such as Sage, Bayer, Jersey Post and Peninsula Business Services.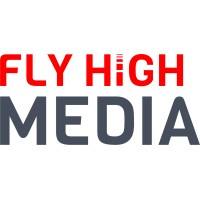 Fly High Media
Digital Marketing Agency in Manchester, England
Address: 11th Floor, 3 Piccadilly Place, Manchester M1 2BN, United Kingdom
---
Fly High Media was founded in 2015 in the heart of Manchester by our Managing Director – Matt Pyke, while he was studying at Manchester Metropolitan University. Initially, operating from his room in the university halls, Fly High Media focussed on helping small businesses and individuals build their online presence, through website design, social media marketing and branding. Our business philosophy of working closely with clients, understanding their online marketing needs and providing value for money helped the company grow. In 2016 we moved into our first office in Manchester and gradually expanded our services. Over the last few years we have grown our client base and developed new services to meet the needs of clients. In 2018, we acquired Wolfden Creative, a UK-based creative marketing agency. The acquisition enabled us to provide an even better service to clients by integrating both analytical and creative solutions. We have also developed a new line of business – Fly High Web that specialises in website hosting and email services. In January 2019, Fly High Media opened a second office in Hooton, Cheshire to directly serve the Wirral, Cheshire and North Wales area. We now specialise in SEO, PPC, Facebook Ads and Social Media Management. We also provide client training on marketing techniques as well publishing blogs and podcasts.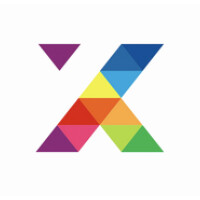 Digital Next
Digital Marketing Agency in Manchester, England
Address: 157, The Sharp Project, Thorp Road, Manchester M40 5BJ, United Kingdom
---
Digital Next is a full service internet marketing agency. We provide SEO, SEM, PPC and Paid Social Media services for small to large businesses. We study each individual client and provide solutions that are targeted at their ideal customer. We have experts trained in the art of marketing as well as the scientific analysis of big data. We combine our expertise to get results for our clients.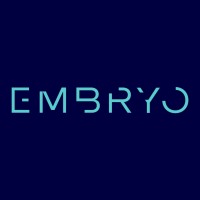 Embryo
Digital Marketing Agency in Manchester, England
Address: 2nd Floor, 127 Portland St, Manchester M1 4PZ, United Kingdom
---
Embryo is an award-winning, full-service, digital marketing agency, specialising in SEO, PPC, Content Marketing, Paid Social, Digital PR, Website Design and Website Development. Our curiosity, talent and technical ability enables us to find solutions to the problems brands face. It pushes us to delve deeper and widen our view to see what others can't. Using industry insights and our own expertise, we create digital campaigns that grow brands across a variety of platforms and sectors. Innovation is at the heart of our business, helping to drive our team and our clients forward. We've perfected the balance of creativity and technical delivery to execute campaigns that get the best possible ROI for your business.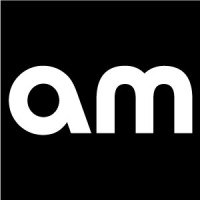 Aidem Media
Digital Marketing Agency in Manchester, England
Address: Fourways House, 57 Hilton St, Manchester M12 2EJ, United Kingdom
---
AIDEM MEDIA is a digital marketing agency based close to the Manchester City Centre. Whether you are new to the world of internet marketing or you already run an existing campaign, Aidem Media can help you take the next the step on your journey. When you're choosing a digital marketing agency, you need more than great results. To get a real competitive advantage, you need a digital marketing agency that always strives for excellence. Web design that's just pretty pictures and logos doesn't cut it with us. We provide cutting edge web technologies and an in-depth understanding of creating websites which deliver results for you. We have a dedicated team of Google certified individuals and website developers that are on hand to make your business another one of Aidem Media's success stories. See you online.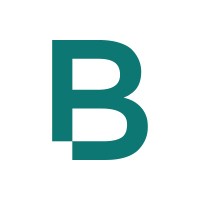 Bring Digital
Digital Marketing Agency in Manchester, England
Address: Croxley House, 14 Lloyd St, Manchester M2 5ND, United Kingdom
---
Having worked as marketers for leading international eCommerce brands, our team of experts know exactly how it feels to have a Board of Execs expecting big things, and just how hard it can be to find an agency with the drive to see it all through. That's why we decided to set up an agency with a difference. An agency that truly understands what it's like to be in our clients'​ shoes. An agency that understands the challenges you face, and knows what you need to tackle them head-on. It's that powerful insight which makes us unique. It's what sets us apart from anyone else, and it's why we're best placed to deliver the focus, clarity of communication and commercial results that our clients want, need and deserve.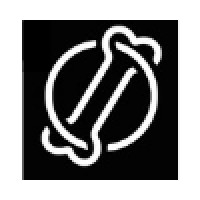 Bertey
Digital Marketing Agency in Manchester, England
Address: 83 Ducie St, Manchester M1 2JQ, United Kingdom
---
Bertey Ltd (Formerly Move It Marketing) are a digital marketing agency who help exciting and innovative brands increase reach, engagement and conversion across digital channels Established in 2012 by international SEO and web marketing consultant, Dawn Anderson. Bertey provides integrated strategies traversing organic search, social and paid media, PPC and both digital and traditional PR and content to reach the right audience for each brand we work with.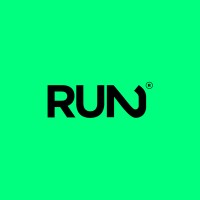 Run2 Digital
Digital Marketing Agency in Manchester, England
Address: Huckletree Ancoats The Express Building, 9 Great Ancoats St, Ancoats, Manchester M4 5AD, United Kingdom
---
We are a full service digital marketing agency based in Manchester specialising in campaign strategy and management across SEO, PPC, Content Marketing, Social Media & Branding. We make digital marketing do what it should, brilliantly. When you run with us second place isn't an option. Feeling like you're falling behind and constantly playing catch up to your competitors? We work tirelessly to get you back where you should be. Front and centre. Streaks ahead. We understand the natural flow of digital marketing and keeping our clients a step ahead keeps us a step ahead. It's what we're good at, it's what we know, it's what we love. As an integrated digital marketing agency, we're focused on accelerating your business. With us, strategy leads everything. But it all starts with you. Where do you want you and your business to go? What are your aspirations? We listen, we learn, and we deliver.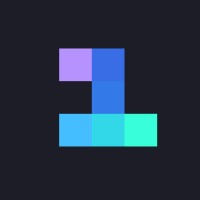 One Day Agency
Digital Marketing Agency in Manchester, England
Address: 12-14, Robert St, Cheetham Hill, Manchester M3 1EY, United Kingdom
---
One Day Agency is an independent advertising & marketing agency based in Manchester that aims to break outdated agency-brand barriers & models for a very simple reason: marketing is fluid so should your agency. Working without knowledge silos as a single team, we are audience-centric and experienced in building hyper-detailed digital marketing strategies against your brand-specific customer journey including creatives that resonate and cut through.