Top Digital Marketing Agencies in Northampton

Premium Member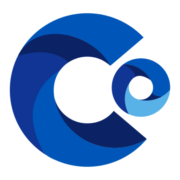 4.9 on 38 Customers Reviews
Curvearro Has The Privilege Of Working With Range Of Impressive Businesses. Do You Know How We Deliver Value, Insights and Results for Brands & Businesses.
---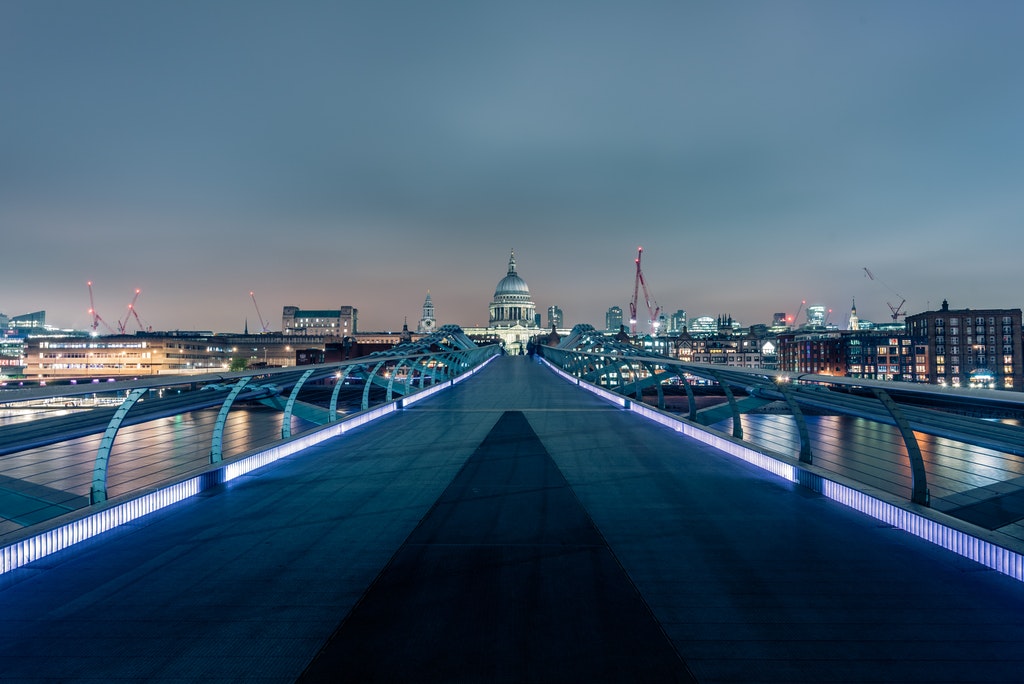 Digital Marketing Agencies in Northampton

Free Listings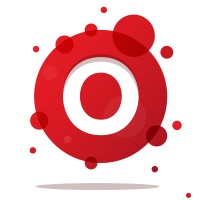 onefoursix
Digital Marketing Agency in Northampton, England
Address: Brookfield, 10, Duncan Cl, Moulton Park, Northampton NN3 6WL, United Kingdom
---
onefoursix is one of Northamptonshire's leading marketing agencies specialising in web design, SEO, social media, PPC and getting you noticed. We offer a range of products to suit small to large businesses and have over eight years experience in the industry and have worked with numerous businesses and sectors. Since our launch in Northampton in 2011, onefoursix have been actively providing marketing services to clients across the UK. We have further offices in Warwickshire.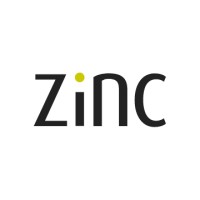 Zinc Digital
Digital Marketing Agency in Northampton, England
Address: The Old Garage, 33 Bedford Rd, Little Houghton, Northampton NN7 1AB, United Kingdom
---
Zinc's overall vision is to help grow, protect and improve the success of your organisation through data-driven insights and creative solutions. Digital Marketing. Creative. Technology. Support. We're the Digital Agency that does it all. Get expert solutions to grow your business and achieve you the results you need. Based in Northampton, we know how to help local businesses gain traction and sales. Talk to our team today to see what we can do for you. A specialist, Google-certified digital agency focused on creating success for your business online. We provide end-to-end digital creative and marketing solutions to help grow your business, discover new audiences, and generate measurable results with a clear return on investment.
Gavin Willis Creative Marketing
Digital Marketing Agency in Northampton, England
Address: Sepulchre House, 79 Sheep St, Northampton NN1 2NE, United Kingdom
---
We are a digitally integrated creative marketing agency. Since 1997, we have been designing and producing compelling websites, advertising, branding and videos that get brands noticed, talked about and remembered. We bring brands to life! We're an eclectic bunch of creative thinkers. Some code, others doodle, some thrive on innovation while others think strategy. Our team is composed of strategists, marketeers, account managers, copywriters, developers, creatives, art directors, and designers whose expertise cover web, print and video. Our creative is strong and simple, our words clear and concise. Together they communicate with passion, intelligence and impact.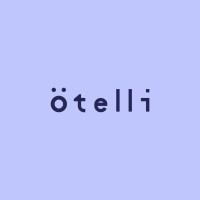 Otelli – Marketing Agency
Digital Marketing Agency in Northampton, England
Address: Regents Pavilion, 4 Summerhouse Rd, Moulton Park Industrial Estate, Northampton NN3 6BJ, United Kingdom
---
Otelli, a Northamptonshire-based advanced digital marketing agency. We create, develop and grow brands using all modern marketing disciplines. Our services include: Innovative Advertising Dynamic Lead Generation Creative Web Design Video Production Beautiful Photography Marketing Automation Powerful Branding Distinct Social Media Imaginative Content Data Driven SEO.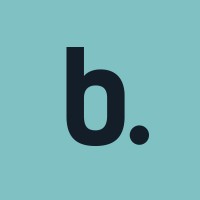 Beach Marketing
Digital Marketing Agency in Northampton, England
Address: The East Wing, Burlington House, Wellingborough Road, Northampton NN1 4EU, United Kingdom
---
Beach Marketing are a highly creative B2B marketing agency, based in Northampton, committed to accelerating your buying cycle and delivering high impact, sustainable growth and game changing ROI's. We'll work with you to understand and refine your business goals – whether you need to drive up conversion rates, generate more leads or give new life to your marketing material. It all starts with our free, bespoke diagnostic consultation that allows us to identify the pain points within your business. Next, we'll work with you to plan, optimise and implement your strategy, levelling up your business' operations and marketing.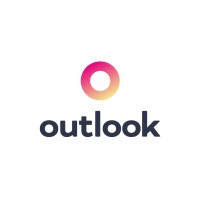 The Outlook Creative
Digital Marketing Agency in Northampton, England
Address: The Courtyard, Orchard Hill, Little Billing, Northampton NN3 9AG, United Kingdom
---
The Outlook Creative Group is a special kind of agency with in-house design and production capabilities. We are here to inspire brands with character to create work… that works. Our unique culture and adaptive approach keep us sharp, enabling us to focus on the solution, not the problem, and bring our clients' ideas to life. Our services provide all kinds of Events, Video, Animation, Digital and Design capabilities for leading business around Europe. We're always looking for ways to push boundaries and redraw the map. With an in-house team of strategic thinkers, designers, producers, project managers, animators, developers and editors, supported by carefully selected specialist suppliers, we pride ourselves on delivering solutions that leave our clients breathless. The magic happens in a converted barn in Northampton, where the team works across a variety of media for a broad range of international clients.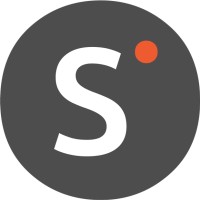 Springhill Marketing
Digital Marketing Agency in Northampton, England
Address: Beckett House, 14 Billing Rd, Northampton NN1 5AW, United Kingdom
---
Springhill Marketing is a leading Digital Marketing, SEO, Google Ads, and White Label provider based in Northampton and dedicated to building online success, leads and opportunities to businesses. You will be working with experts who have over 15 years experience in providing businesses with online marketing solutions, we drive the highest quality people to your website, guaranteed. We specialise in: * Search Engine Optimisation (SEO) * Google Ads (PPC) * Online Marketing * Lead Generation * White Label Services Visit our website to find out how we can help your business gain more website traffic and leads.
Brave Agency
Digital Marketing Agency in Northampton, England
Address: 2nd Floor, Barratt House, Kingsthorpe Rd, Northampton NN2 6EZ, United Kingdom
---
A digital agency with experience and a fully integrated service approach since 2000. Whether that's working with complex enterprise level E-Commerce websites, WooCommerce, Shopify and Bespoke development, Website Design through to Brand Activation, SEO, PPC and Social Media Advertising, Brave delivers work which Begins with data and Ends with results, we call it our 'Beginning to End' journey (BE.). We love to create and build brands, but the real thrill for us is to see our brands perform and grow. Our whole business ethos is centered around performance related brand and digital marketing. This always starts with the brand, but aligned to this we are thinking about the customer journey and how best to showcase the brand at each stage of the customer decision making lifecycle. How do we engage with new prospects and what touchpoints do we need? How do we nurture these relationships through the decision making process and how do we then convert and at what cost per acquisition?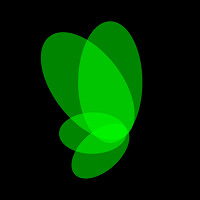 Chrysalis Digital
Digital Marketing Agency in Northampton, England
Address: 18 Woodland Walk, Northampton NN3 5NS, United Kingdom
---
We are a dedicated digital marketing and consultancy company based in Northampton, We can help you grow your business online. Local web design and SEO agency in Northampton, we design and build professional fully mobile responsive web sites with SEO (search engine optimisation) in mind. Need help with social media or want more traffic to your website? We can help. At Chrysalis Digital Consultancy, we eat, sleep, breath and dream digital marketing! We are based in Northampton and have helped dozens of local businesses with their online marketing needs. We can get you up and running with the basics, from setting up your google local listing correctly or creating and maintaining your social media platforms , all the way through to targeted, fully managed campaign.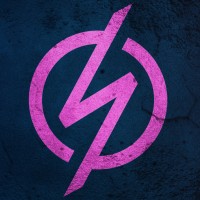 Starstorm Digital
Digital Marketing Agency in Northampton, England
Address: Suite 12, 22 Abington St, Northampton NN1 2AJ, United Kingdom
---
Our digital marketing retainer packages provide an efficient solution to businesses that rely on online lead generation and online sales. We recommend that you choose your package plan based on the speed of which you want results and your budget. Having a monthly retainer with Starstorm Digital allows access to our whole team, from web design, copywriting, advertising, web development, social media management, search engine optimization, and more. Consider us as an extension to your team working towards the same goal. A selection of services covered within the monthly package may include web design, UX design, social media growth, community engagement, content creation, copywriting, blogging, landing page creation, email marketing and automation, search engine optimization (SEO), local SEO, digital PR, Google Adwords, paid social (Facebook, Instagram), shopping ads, and all things digital.