Top 10+ Digital Marketing Agencies in Glasgow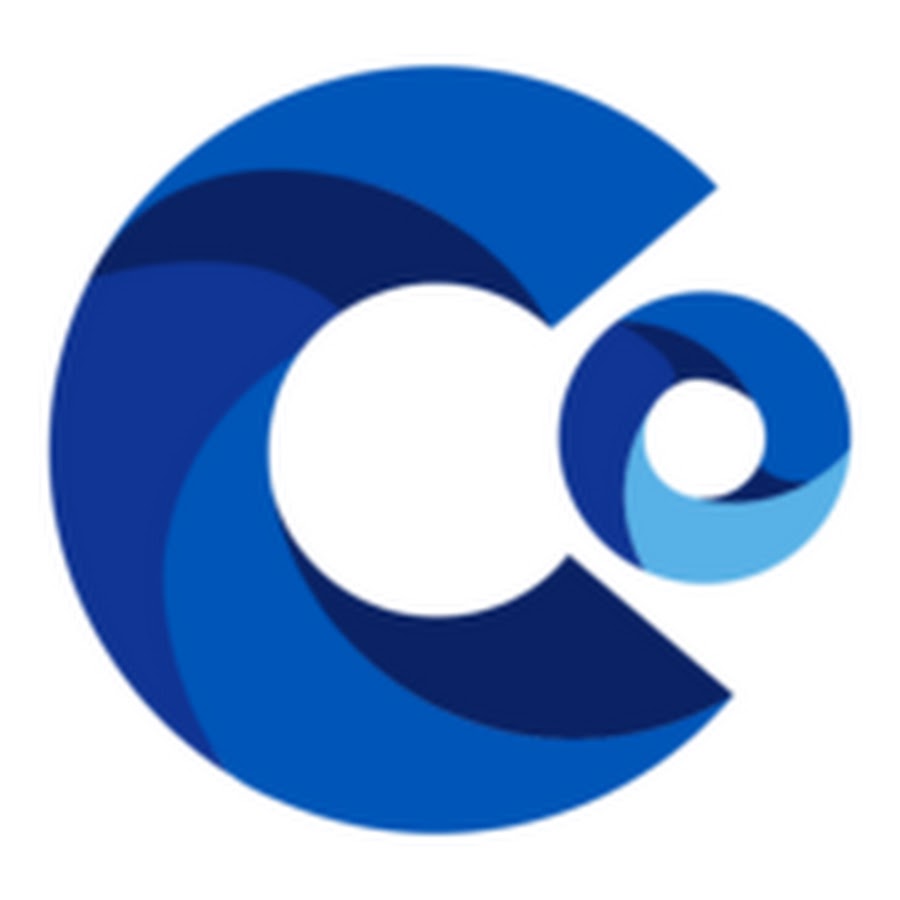 Searching for Digital Marketing Companies? We are Top Digital Marketing Agency to plan your online marketing strategies efficiently. Search & Social advertising creates a considerable impact on the buying decisions of users thereby giving successful conversions. Curvearro truly knows the importance of digital marketing, We Are Best Digital Marketing Agency.
---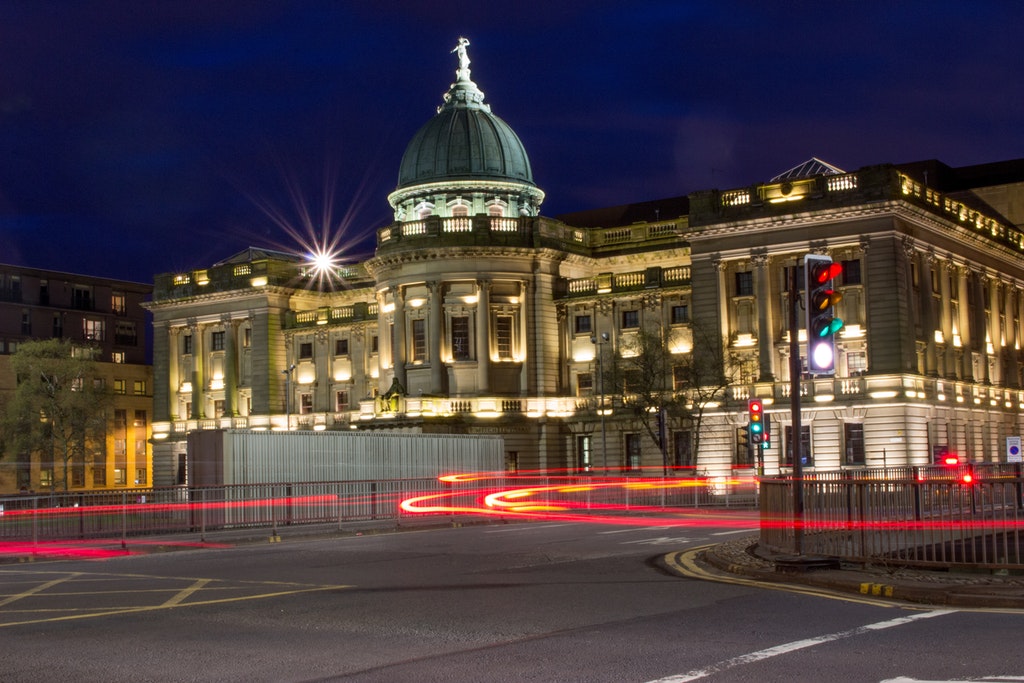 Local Digital Marketing Agencies in Glasgow

Free Listings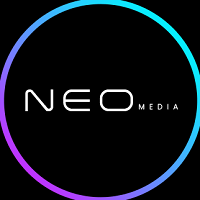 NEO Media Group
Digital Marketing Agency in Glasgow, Scotland
Address: 300 Bath St, Glasgow G2 4LH, United Kingdom
---
We are a Glasgow based digital agency that enables disruptive growth by combining strategy, creative, data, marketing and engineering in order to create market leading brands that leave their competitors in the dust. This involves web design & development, branding, digital marketing, SEO and PR & outreach. It could be a custom website build, killer social media marketing campaign, amazing content creation or a marketing publicity stunt. We work with you as your digital partner in enabling disruptive growth by combining 'out of the box' thinking with world class technology and skills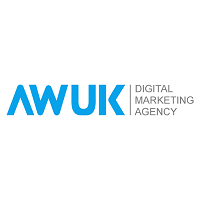 AdvancedWebUK
Digital Marketing Agency in Glasgow, Scotland
Address: Delta House, 48 W Nile St, Glasgow G1 2NP, United Kingdom
---
AdvancedWebUK are the UK's top Digital Company delivering many award-winning campaign results for clients. Request a free review today. Everything you need to grow your business online. Our digital marketing experts deliver stunning websites & online stores, complete with strategic search engine & social marketing campaigns – to help you achieve your business goals.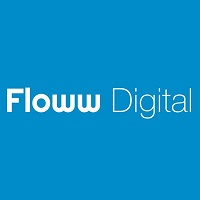 Floww Digital
Digital Marketing Agency in Glasgow, Scotland
Address: Level 11, Savoy Tower, Suite 11.13, 77 Renfrew St, Glasgow G2 3BZ, United Kingdom
---
Floww Digital also spelled Flow Digital are a web design & digital marketing agency based in Glasgow. Services include: Search Engine Optimisation (SEO), Social Media Management, Google Adwords (PPC). We're not your run-of-the-mill do-it-all kind of agency. We make leads floww. And we do it damn well. Likes and shares don't pay the rent – it's leads and sales that do that. So that's where our focus is found – on the things that drive revenue.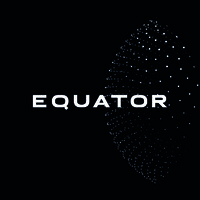 Equator
Digital Marketing Agency in Glasgow, Scotland
Address: 58 Elliot St, Glasgow G3 8DZ, United Kingdom
---
True digital transformation asks big questions of your business. Our digital transformation services support your business from consultancy to delivery and beyond. We discover, define and deliver solutions that enable you to operate more efficiently, automate repeated tasks, integrate your supply chain and create stronger relationships with customers. The digital world is ever-changing and consumers have never had higher expectations of a brand. It's survival of the fittest – if brand X fails to adapt, it will quickly become an ex-brand. To meet these challenges, you need the right digital partner. Equator, one of the UK's leading Digital Transformation Agencies, helps clients transform at speed and keep pace with the digital economy. Our approach strategically combines data, creativity, engineering and marketing to create the business models and brands of tomorrow.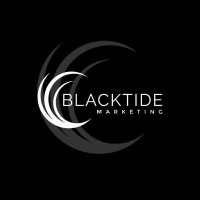 Blacktide Marketing
Digital Marketing Agency in Glasgow, Scotland
Address: 9 George Square, Glasgow G2 1QQ, United Kingdom
---
One of UK's fastest growing social media and digital marketing agencies, working with clients across varied sectors to create marketing campaigns that are based on data delivering higher results and targeted outcomes. We're an impact – result driven creative agency. Innovation and designers are brought together with developers with pixel perfection and a strategy that is data driven to create a unique bespoke experience and the highest level of enterprise scale. As the platforms on which companies must be present continue to expand, marketing has become an ever-more complex company focus.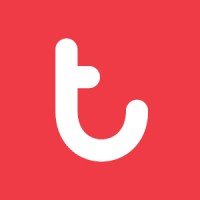 tictoc digital
Digital Marketing Agency in Glasgow, Scotland
Address: 14 Newton Terrace, Glasgow G3 7PJ, United Kingdom
---
tictoc is a digital agency based in a convenient and popular spot of Glasgow. We deliver everything from digital marketing to design and website development. The way that we work is agile, the clients we have are diverse and we live for results. Engaging audiences, growing brand awareness, driving traffic and achieving conversions. Just some of the ways we use digital marketing to help our clients. Through a combination of research, ideas, tools and experience we identify opportunities and empower our clients with Search Engine Optimisation (SEO), social media strategy and online advertising. Clients consider our digital marketing experts to be an extension of their team – we immerse ourselves in your brand to achieve your marketing goals. And not forgetting one of the most important aspects of digital marketing ongoing analysis which enables us to refine strategies on a continuing basis.
After Digital
Digital Marketing Agency in Glasgow, Scotland
Address: 87 St Vincent St, Glasgow G2 5TF, United Kingdom
---
AfterDigital is an award-winning digital agency helping our industry-leading clients stay ahead of the curve. With services in web development, design, and marketing, we use our years of experience to craft innovative digital solutions for clients across the world. This includes our own streaming platform (AD presents) and ticketing software (Skyway). While we have a soft spot for arts and culture , our expertise extends to e-commerce, non-profit, education, and more.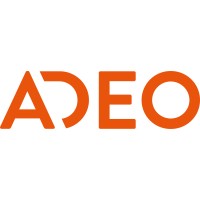 Adeo Group
Digital Marketing Agency in Glasgow, Scotland
Address: 71 Oxford St, Glasgow G5 9EP, United Kingdom
---
As an experienced creative marketing agency in Glasgow, we have created hundreds of higher performing creative websites designed specifically to generate conversions for our clients' businesses. ADEO digital marketing agency in Glasgow, is a Google partner agency and we assist our clients in generating new business and increasing their revenue through Google AdWords campaigns. Our internet marketing services provide sociable selling on a wide range of social platforms With a team of 15 based in Glasgow, UK, each skilled in their own area of expertise, such as in-house programmers, designers, illustrators, certified Google individuals and social media experts, we can help you not only compete but also dominate your business industry.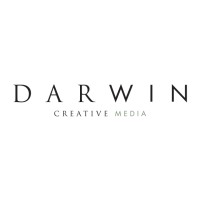 Darwin Creative Media
Digital Marketing Agency in Glasgow, Scotland
Address: 102 Bath Street, Third Floor, Glasgow G2 2EN, United Kingdom
---
We create second to none brands for our clients, websites and online marketing campaigns. For the current world Darwin Creative Media is a complete multi-skilled design agency, we manage our clients brand from start to finish in house with our dedicated team. We're in Glasgow City Centre, an experienced design company with a talented team of graphic designers, web developers, SEO consultants, marketers, photographers, and all around creative thinkers, who work together to help your business thrive. We start at the very core of communication, collaborating with you to develop and build your brand. With the market constantly changing, having a dedicated and focused team by your side is crucial to the success of any growing business that wants to succeed and make an impact. We'll help you do just that. Every client is unique. Our focus is on finding your business's personality and helping your company adapt to the current market and plan for the future. In order to grow your business, we work alongside you every step of the way. We have helped businesses small and large, nonprofit organisations and government entities build their audiences, customers and organisations via brand identity and marketing strategies, fully custom website designs, exhibition and print. With a dedicated design and strategy oriented team, we'll be able to guide you through the process of building an audience and promoting your brand through a variety of tried and tested techniques. Here at Darwin, no matter the scale of your project, we'll help you make it work.
Boyd Digital
Digital Marketing Agency in Glasgow, Scotland
Address: 176 Bath St, Glasgow G2 4HG, United Kingdom
---
Based in Glasgow with clients worldwide, Boyd Digital is a digital marketing agency that specialises in search engine optimisation, pay-per-click advertising, and social media marketing. Our vast experience has been hard-earned on the client and agency side, in countless industries including; travel, fashion retail, hotels, technology, alcoholic drinks and financial services. Our team has a proven track record of developing revenue-generating websites for our clients, growing their online brands, driving conversions, and above all else – delivering tangible results. Get in contact with us to find out how we can help you drive more traffic and sales to your website. Book a FREE, non-obligatory consultation with one of our SEO specialists today.