Top Digital Marketing Agencies in Essex

Premium Member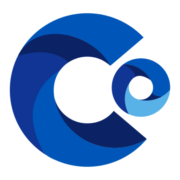 4.9 on 38 Customers Reviews
Curvearro Has The Privilege Of Working With Range Of Impressive Businesses. Do You Know How We Deliver Value, Insights and Results for Brands & Businesses.
---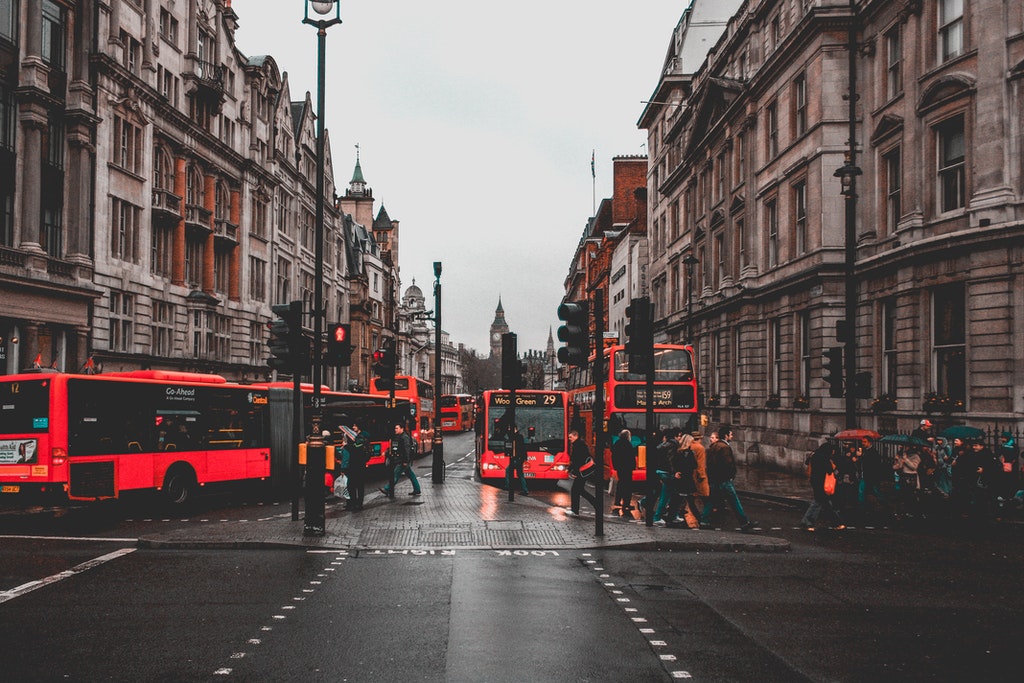 Digital Marketing Agencies in Essex

Free Listings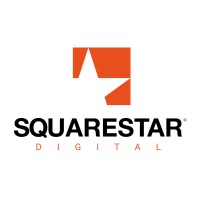 Squarestar Digital
Digital Marketing Agency in Essex, England
Address: 13 De Grey Rd, Square, Colchester CO4 5YQ, United Kingdom
---
We are specialists in building business online: through Google ads, social media ads, social media platforms, and websites that convert. If your business needs a dedicated team that has the expertise needed to make Google advertising and social media ads work for you. We are a fully integrated design & marketing agency based in Essex . We specialise in design, branding, web, digital marketing, signage and print for local, national and international businesses. We help our clients make an impact with creative solutions and campaigns that drive traffic, increase leads, and build brand reputation both online and offline. Whether you're an existing business that needs creative energy or a complete rebrand, our team will ensure your market positioning is exactly where it needs to be.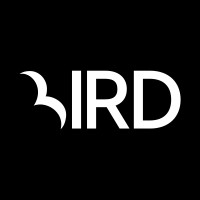 Bird Marketing
Digital Marketing Agency in Essex, England
Address: 1st Floor, Mayflower House, 128a High St, Billericay CM12 9XE, United Kingdom
---
An award winning Web Design agency based within the heart of Billericay, Essex. Specialising in Web Design, Search Engine Optimisation (SEO) and Google Adwords (PPC). Using our proven formulas we build, promote and support our clients' websites ensuring success across the board. Based in the vibrant heart of Billericay in Essex, Bird Marketing have been established for 5 years. We are a small band of rebels, dedicated to bringing our customer's business visions to life using all of the knowledge and experience that we bring together as a team. Our priority is to deliver an exceptional service and we ensure that our staff are always striving to achieve the highest levels of customer satisfaction. Our main focus is on your return of investment and subsequently our success is based upon your success! Our operating philosophy is simple, we stick to what we know and what we are good at! By doing this we can offer our customers a service that they can trust, knowing that the team have extensive knowledge in these areas. Our three main services of Web Design, Pay per click and Search Engine Optimisation are all delivered using our proven processes to promote efficiency and reach our customer's objectives. By using our processes we ensure that the best practices are followed by all staff which leads to the end product always being of the best quality. The company policy that is observed by every team member is to be conscious of the environment and this is reflected in the way that we operate. Our hosting infrastructure uses renewable energy sources and our offices are paperless. We are constantly reviewing our suppliers and processes with the bigger picture in mind so that we can play our part!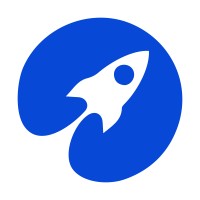 One Base Media
Digital Marketing Agency in Essex, England
Address: 616 London Rd, Westcliff-on-Sea, Southend-on-Sea, Westcliff-on-Sea SS0 9HW, United Kingdom
---
If you're a construction business or tradesperson looking to generate qualified leads for your business, then One Base Media is your one-stop-shop. With over a decade of experience helping businesses just like yours – we specialise in attracting new customers through the use of proven SEO and Google Ad methods and techniques. Based in Southend-on-Sea, Essex, our agency has won multiple digital marketing awards across the board. We've been able to do this consistently year after year because of our specialised department teams tailored to each client's specific needs. At One Base Media – we believe that consistency and predictability are the keys to success in the digital marketing business.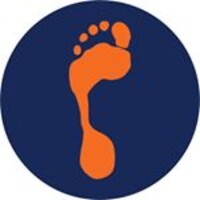 Footprint Digital
Digital Marketing Agency in Essex, England
Address: 1-3 Head St, Colchester CO1 1NX, United Kingdom
---
With our unique methodology & industry-leading team, there is nothing that your business can't achieve. We help you join the dots & make your digital marketing more human with specialist data-driven marketing services including: Strategy, SEO, PPC, CRO and Content Marketing. On average, a 2-year engagement with us delivers a 144% increase in traffic.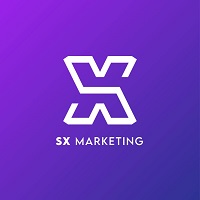 SX Marketing
Digital Marketing Agency in Essex, England
Address: Saxon House, 27 Duke St, Chelmsford CM1 1HT, United Kingdom
---
SX Marketing is a digital marketing agency based in Essex, England. We specialise in working with small to medium-size businesses. Collaborating with industry experts to create digital media, groundbreaking strategies and profitable campaigns. We reach these possibilities through a dynamic range of services and techniques, such as Web Design, PPC, SEO and more. Start today with our Free Digital Marketing Analysis – go to our site now to enquiry.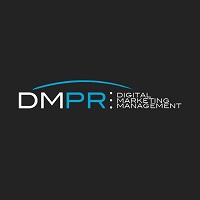 DMPR Online
Digital Marketing Agency in Essex, England
Address: 48 Roseberry Gardens, Upminster RM14 1NW, United Kingdom
---
DMPR online is a Social Media Marketing Agency that specialise in social media management for businesses throughout the UK. Utilising the strengths of each social media platform. Along with our established networks and years of experience as a successful social media agency. We are able to develop a bespoke social media management campaigns for any type of business.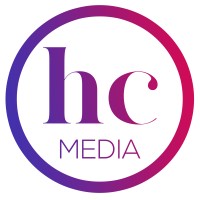 HC Media Group
Digital Marketing Agency in Essex, England
Address: Studio 9, Grange Farm Buildings, Grange Rd, Tiptree CO5 0QQ, United Kingdom
---
HC Media Group is the UK's Only Risk-Free Digital Marketing Agency working with small to medium-sized businesses. We are so confident in our SEO, PPC, Web Design and Social Media marketing skills that we offer you a money-back guarantee if we can't increase the amount of traffic to your website. If you are looking to take your business to the next level, our team of marketing experts can work with you to reach your ultimate business goals. Our services range from Web Design and Branding to SEO, PPC and Social Media Marketing. Our main services include Website Design, Search Engine Optimisation, Google Adwords and Social Media, though we can also split this down to just content creation, authority driving campaigns or simply rebranding your whole digital presence. We started our life as HC Media Solutions, which was a specialist Essex Based SEO Agency, but we were quick to learn that our clients were wanting more. We took this on board and increased our team, with Digital Marketing Specialists in each area so that we could serve the need whilst sticking to our Money Back Guarantee.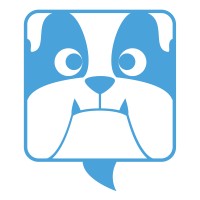 Bulldog Digital Media
Digital Marketing Agency in Essex, England
Address: 1st Floor, County House, 100 New London Rd, Chelmsford CM2 0RG, United Kingdom
---
Helping SME's drive sales & brand awareness through Search Engine Optimisation & Pay Per Click. We combine a depth of experience with a fresh new approach, allowing us to build lasting relationships with our clients and gain an understanding of their businesses and how our online campaigns can best align with them. For us, digital marketing is all about understanding where a business is going and generating a top quality, results-driven strategy that is designed to help it get there.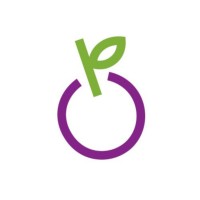 VerriBerri Digital
Digital Marketing Agency in Essex, England
Address: First Floor, East Suite, Fullbridge Mill, Maldon CM9 4LE, United Kingdom
---
Each member of our team has a niche that they work within. As our client you can tap into what you need, when you need it. Be that marketing and PR one month then web design and copywriting the next, we are the ultimate flexible service. We have a specialist Essex based marketing team that covers the entire UK. We are contracted to represent a number of businesses that either do not have their own marketing team or find that it is much more economical to outsource the work. We provide these companies with a dedicated, expert and professional team to market their products and services. Don't be mislead by the fact our head office is in Essex, we do carry out a vast amount of work outside of this area, in fact we cover the whole of the UK, with clients from Bournemouth to Glasgow. Our team was formed in 2009 and has grown from strength to strength. It is a massive testament to our marketing team that our turnover has doubled in the last 12 months alone. We are well recognized in our area, with 100 per cent client retention. As you can see from our testimonials page; every service we offer has massive benefits to our clients and simply cannot be bettered.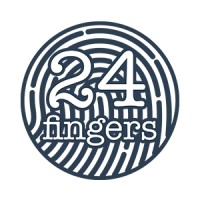 24 Fingers
Digital Marketing Agency in Essex, England
Address: 16, Holly House, Sawyers Hall Ln, Brentwood CM15 9BP, United Kingdom
---
24 Fingers leading digital marketing agency who creates high-performing marketing campaigns for businesses across the UK with a proven return on investment. At 24 fingers we live and breathe social media. We create bespoke content for our clients, developing personal and fruitful relationships with each to best grow your brand. Hello there. If you're reading this, chances are you're looking for a digital marketing agency that understands how to make the most of your business online.That's where we come in. Our mission is to get your brand noticed in a busy marketplace. And not just noticed, but liked, retweeted, linked, shared, followed, trusted and loved.