Top Digital Marketing Agencies in Southampton

Premium Member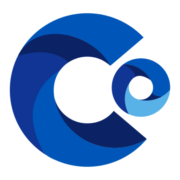 4.9 on 38 Customers Reviews
Curvearro Has The Privilege Of Working With Range Of Impressive Businesses. Do You Know How We Deliver Value, Insights and Results for Brands & Businesses.
---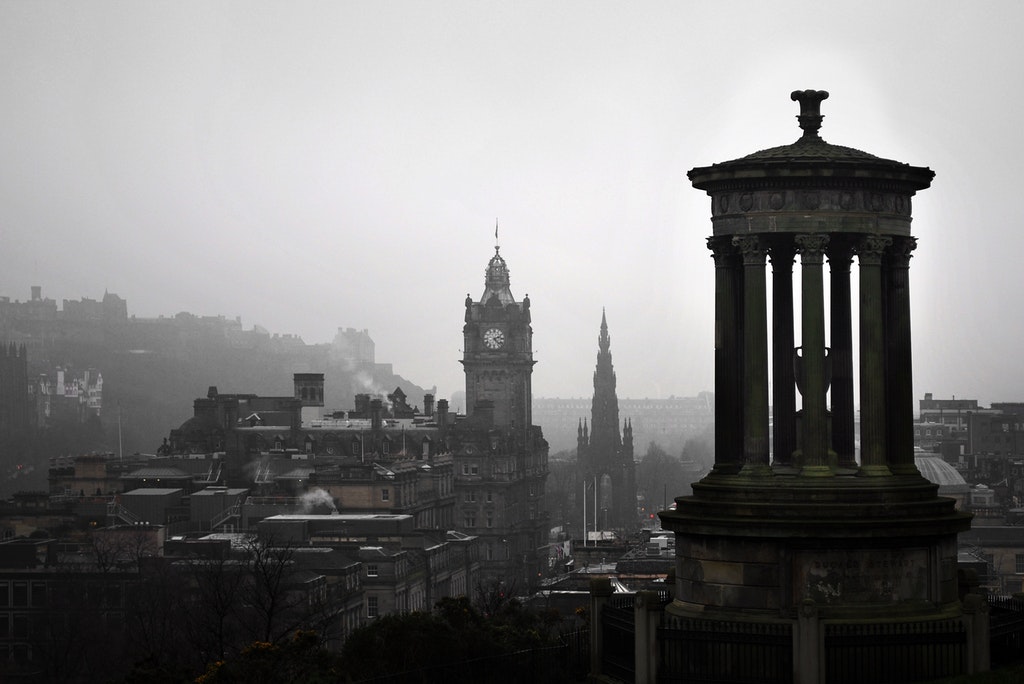 Digital Marketing Agencies in Southampton

Free Listings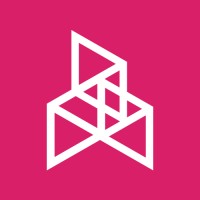 Atelier Studios
Digital Marketing Agency in Southampton, England
Address: Atelier IncuHive, 182 High St, Southampton SO14 2BY, United Kingdom
---
Atelier Studios digital enthusiasts who want to make your digital marketing do great things!. We work with marketing managers and ambitious business owners, helping them to achieve better results from their website and their digital marketing campaigns. We do this by making their website more appealing to their target audience, increasing how visible the website is online, ensuring that the website is good at converting visitors into enquiries and then continuing to manage that process on a monthy basis.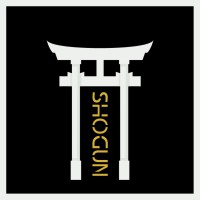 Shogun Digital
Digital Marketing Agency in Southampton, England
Address: Network Eagle Lab, Portland Terrace, Southampton SO14 7SJ, United Kingdom
---
Shogun Digital Helping B2B & B2C companies post like creators! And build real online communities. Our approach to paid advertising is far more organic than most. Contrary to what most of the marketing world would have you believe, there is no silver bullet for your ads. No magic sales funnel or automation will solve the issue of your sales. Your sales rely on the emotions of your customer! We create ad campaigns with one intention. To resonate with your ideal customer. You live and die by your creative and we put that front and center for any paid strategy.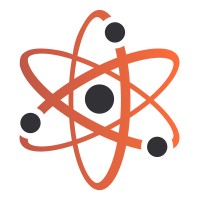 Atomic Digital Marketing
Digital Marketing Agency in Southampton, England
Address: 15 Rockstone Pl, Southampton SO15 2EP, United Kingdom
---
Atomic Digital Marketing is an industry-disrupting Digital Marketing Agency based in Cheshire, specialising in Web Design & Development, PPC, SEO & Social Media Marketing.We deliver an affordable, personable, passionate & highly-tailored service to each and every one of our clients. We strongly believe that there's no merit in a 'one-size-fits-all' approach to digital marketing. Our methods are innovative, data-driven and always anticipate the intent of your customers, search engines and technology.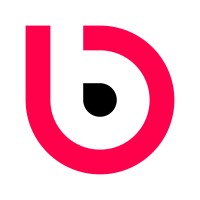 boxChilli
Digital Marketing Agency in Southampton, England
Address: 3, Latimer House, 5-7 Cumberland Pl, Southampton SO15 2BH, United Kingdom
---
boxChilli use fresh digital ideas to connect brands to customers and deliver a maximum return on investment. Our digital experts offer an integrated approach to your project, bringing together all aspects of traditional and modern marketing to energise your brand. We create responsive, User Experience led websites which are tailored to your brand and target audience and offers comprehensive support packages to maintain your website. Using strategic SEO and PPC campaigns we boost your website to the top of Google to ensure you are found above your competitors. Maximising relevant traffic to your website boosts brand awareness and increases sales of your product or service. We are passionate about communicating with our clients and we know you are too. boxChilli offer social media and PR solutions to allow you to connect and stay consistent with all your customers, both new and existing. Soar above your competitors with unique social solutions. boxChilli embraces new design and technology, providing customers with forward-thinking functionality and a competitive advantage.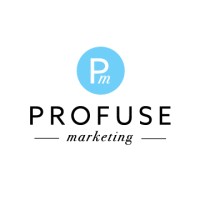 Profuse Marketing
Digital Marketing Agency in Southampton, England
Address: 113 East St, Southampton SO14 3HD, United Kingdom
---
Profuse Marketing is where businesses turn for optimised customer acquisition solutions that generate a buzz in crowded markets. The brand ambassadors who work within this network have the skills and mind-sets needed to effectively yield creative in-person campaigns that drive impact for clients. What brings everything together is Profuse Marketing's mission: to offer an environment fuelled by passion and ambition. We want each associate to reach their full potential by taking advantage of the learning resources and ample support available here. Within this community, there's room for everyone to grow and realise professional success. As we collectively work toward our professional goals, our clients benefit from top-notch customer service every step of the way.
Mitchell & Stones
Digital Marketing Agency in Southampton, England
Address: Office 15, Ocean Village Innovation Centre, Ocean Way, Southampton SO14 3JZ, United Kingdom
---
Mitchell & Stones are your outsourced marketing department committed to gaining the attention of your target audience and optimising the actions they take to interact with your business. We believe that great things can be achieved when there is high synergy, creativity and energy between us and our clients. That's why our clients are never contracted in for our services. You are free to go, free to stay. Digital Marketing should be approached with your business goals in mind. This could be lead generation, more sales, awareness, building a community and much more. We look at where your desired destination is and work back to map out the route of how we get you there. In other words, create your detailed strategy and plan.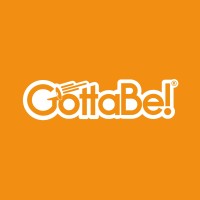 GottaBe!
Digital Marketing Agency in Southampton, England
Address: 11 College Pl, Southampton SO15 2FE, United Kingdom
---
GottaBe! is an innovative digital marketing agency in Southampton. We bring our extensive marketing experience to the table to create digital marketing campaigns that engage your ideal consumer/client. Whether you need help with SEO, PPC, display advertising or affiliate links, we're here. If the trouble is with being social, worry not, we're a talkative bunch. We can produce content for you and communicate that with your audience. Be it text, photos, video or graphics, we can handle it for you. We can also establish a relationship between you and some leading e-tailers, should e-sampling be a tactic that you're interested in trying. Find out more on that here. We also know an influencer or two if you need a shout-out or an influencer marketing campaign to reach wide, specific audiences for your product or service.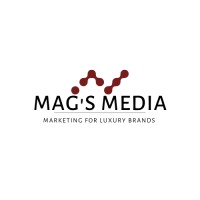 Mag's Media
Digital Marketing Agency in Southampton, England
Address: 40a Oxford St, Southampton SO14 3DP, United Kingdom
---
Mag's Media a full service digital marketing agency working with luxury brands to reach and engage with affluent consumers on appropriate social media platforms through targeted content and copywriting. We are experts in social media marketing. Whether you need an extra pair of hands working alongside your existing marketing team or you would like to outsource your marketing all-together. We are your remote team of experts. We can help with campaign design, graphic design and social media management of your accounts. We build your marketing strategy and design campaigns for your brand. We also provide you with a quarterly o bi-annual marketing report so we can analyse, tweak and improve regularly for best results.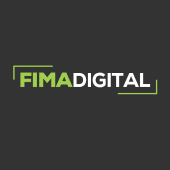 FIMA Digital
Digital Marketing Agency in Southampton, England
Address: 22 Shamrock Way, Hythe Marina Village, Hythe, Southampton SO45 6DY, United Kingdom
---
Digital marketing and SEO agency based in Southampton, UK. Specialists in SEO, AdWords, and PPC. Founded in 2013 by Marc Heighway, we own and operate a large collection of websites, provide consulting services to digital media companies, and invest in websites to add to an ever growing digital portfolio. With millions of monthly visitors and page views, our websites are positioned in the top percentiles within their respective industries, providing exposure and advertising opportunities for some of the biggest brands in the world. Our websites consistently generate sales revenue for advertising and affiliate partners in the US, UK, and Canada. The websites are in industries ranging from automotive and tech to pets and home. We also regularly invest in, or purchase existing websites that can add value to our growing portfolio of online assets. We are always on the look-out for new and exciting websites and business opportunities.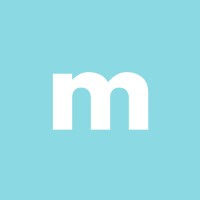 Milktree Digital
Digital Marketing Agency in Southampton, England
Address: Suite 27-28, Royal mail house, Terminus Terrace, Southampton SO14 3FD, United Kingdom
---
MilkTree Digital we believe in offering our partners Digital Marketing services at competitive prices to make them affordable for businesses working on a budget. We understand that Digital Marketing can be expensive and that is why we have made it our goal to make it possible for small to medium size businesses to receive high quality services at a great price. Services we offer include: Web Design, Branding, Social Media Marketing and SEO.