Top Digital Marketing Agencies in London

Premium Member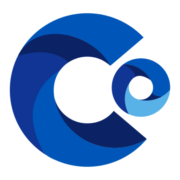 4.9 on 38 Customers Reviews
Curvearro Has The Privilege Of Working With Range Of Impressive Businesses. Do You Know How We Deliver Value, Insights and Results for Brands & Businesses.
---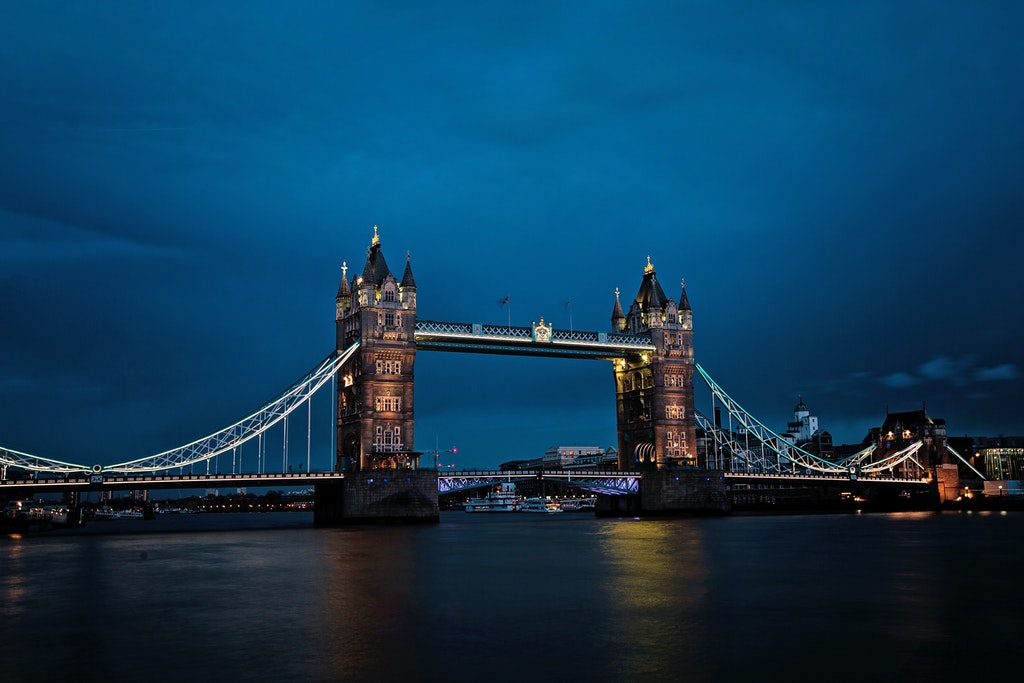 Digital Marketing Agencies in London

Free Listings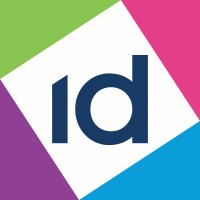 Iconic Digital
Digital Marketing Agency in London
Address: 7 Adam St, London WC2N 6AA, United Kingdom
---
Iconic Digital is a leading digital marketing agency based in London, UK. We've spent the last 10 years pioneering a scientific and innovative approach to digital marketing, that guarantees the return on investment for each of our clients, every time. Our ideas factory has produced some of the web's leading brand names, and now we'd like to do the same for you. Whether you're looking for a new website, to increase lead generation, or to get found online, Iconic Digital has the skills and expertise to become your next marketing partner. With a wide range of packages available to support SME business owners as well as global marketing teams, Iconic Digital has the skill and expertise to deliver tangible results.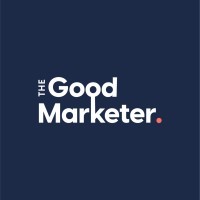 The Good Marketer
Digital Marketing Agency in London
Address: 4 Ravey St, London EC2A 4QP, United Kingdom
---
The Good Marketer is a Digital Marketing Agency based in London which works with SMEs; helping them grow, expand and reach new heights in the digital space. It's our mission to take on your vision for the future and act as an extension of your team with an entirely transparent approach. We are knowledgeable, proactive and, above all, passionate. And it is with those qualities that we help build your business from the ground up across the most fruitful and relevant channels available
Reload Digital
Digital Marketing Agency in London
Address: Work.Life, 5 Tanner St, London SE1 3LE, United Kingdom
---
We are Europe's #1 rated digital marketing agency for eComm & retail brands – helping established retail brands act more like an agile D2C and helping D2C brands establish themselves in the wider retail landscape. Since 2009 we've helped over 500 ambitious brands grow their customer awareness, acquisition & retention, in 20 markets around the world. Brands include include Wrangler, L'Occitane, Flight Centre, Yamaha, Emma Bridgewater, Philip Kingsley, ZOEVA, Harper Collins and Cetaphil. We see ourselves as a modern blend of agency & consultancy. Offering brands the hands-on execution of an eCommerce agency (delivering media, creative, SEO, PPC, Email, Content and Website UX expertise), combined with the market knowledge & strategic thinking of a retail consultancy (with 10 years of vertical experience across beauty, fashion, luxury, home, wellness, food & drink and consumer electronics).
Passion Digital
Digital Marketing Agency in London
Address: Unit 4.01, Piano House, 9 Brighton Terrace, London SW9 8DJ, United Kingdom
---
Passion Digital, a digital marketing agency based in Clapham, London and Spain. Our honest and transparent digital marketing work speaks for itself. We deliver a personal, passionate and tailored service to each and every one of our clients, big or small, based in London or abroad. We strongly believe that there's no merit in a 'one-size-fits-all' approach when it comes to SEO, content marketing, social media or PPC. Our digital marketing methods are innovative and always anticipate the intent of your customers and search engines. If you want clear, honest and tangible results online with the opportunity to learn how they're achieved then get in touch now to see how we can help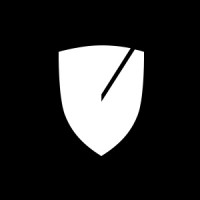 Collective
Digital Marketing Agency in London
Address: 68 Hanbury St, London E1 5JL, United Kingdom
---
Collective is a creative digital agency based in London. We have been leaders in creative & digital marketing for the past 17 years and work with some of the largest brands in the world. We combine behavioural insight, creative storytelling, immersive technology, and performance media to amplify our clients' sales and build brand trust. Our full-service range includes creative strategy, website design & development, content production, digital media, immersive commerce and branding.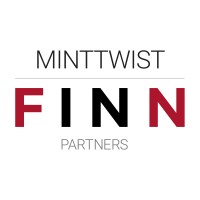 MintTwist
Digital Marketing Agency in London
Address: 55 Old Broad St, London EC2M 1RX, United Kingdom
---
We're an award-winning creative digital agency in London that delivers campaigns across web design, paid media (PPC), SEO, content & social. Based in London, we work closely with brands from around the world, to build immersive digital experiences. It is our mission to create digital campaigns that are not only innovative and market leading – but most importantly, deliver commercial success. Our digital experts are strategic and creative – whether you need to design a new website, improve your search engine optimisation, create engaging content or set-up a new paid advertising channel, we can drive your business to greater digital efficiency.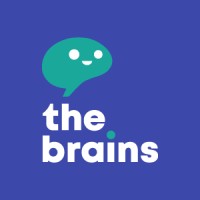 The Brains Marketing
Digital Marketing Agency in London
Address: Mindspace, 9 Appold St, London EC2A 2AP, United Kingdom
---
We're the Brains behind the lead generation of world-changing companies. Ones that deserve to grow faster, gain more business and smash KPI's. The Brains is an award-winning digital marketing agency in London. We help companies grow faster, with ROI-driven marketing campaigns that boost revenue and lower spend. Achieve your lead generation & sales goals faster, by partnering with our Brainy team. We won't tie you into a long contract, or sell you services that aren't right for your business. Our Brains take the time to get to know you, then craft powerful campaigns that attract and convert your target audiences. Interested in how our digital marketing services can help you grow faster? Book a free consultation – we can't wait to meet you.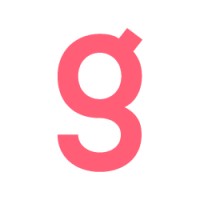 Gripped
Digital Marketing Agency in London
Address: 38 Southwark St, London SE1 1UN, United Kingdom
---
Gripped is a digital first sales & marketing agency for B2B SaaS, technology & IT companies. We help founders, sales leaders, and marketing teams to earn the trust of prospects and customers. From strategy to execution we'll build market presence, turn the right strangers into leads, and enable you to close more deals in a digital-first world. Using a combination of content marketing, SEO, automation, paid media and market understanding we help you differentiate before your competitors have got out of bed.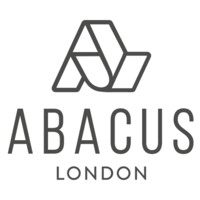 Abacus Marketing
Digital Marketing Agency in London
Address: 20 Eastbourne Terrace, London W2 6LG, United Kingdom
---
Abacus Marketing is an independent London marketing agency that works with funded start-ups, ambitious SMEs and corporate blue-chip clients operating in the UK and EMEA. We deliver marketing consultancy (market research, strategic planning and customer insight), corporate branding, website design, marketing communications, digital marketing (SEO, social media, digital advertising, content marketing, email marketing and marketing automation), event marketing, advertising and direct marketing. Abacus Integrated Marketing Agency Paddington, London, UK. At Abacus, we promise you'll always get our full attention. You'll work with a senior project manager, who'll be your primary point of contact from start to finish. Meeting your needs is central to our customer-centric philosophy. We always deliver on time and on budget, and we always try to add value by going the extra mile. Our highly experienced team is supported by a network of strategists, creatives, consultants and technicians. This means we're always able to pull together the ideal team for any project without delay. And we've got high standards too, so you know you're always working with the best in the business. While some marketing agencies charge hidden extras, we don't. To work in true partnership, one has to be absolutely transparent and fair in all one's dealings. That's why we won't charge a handling fee on any bought-in goods and services. We don't charge travel costs or subsistence either. We really are obsessed about delivering marketing strategies that work. We're continuously on the lookout for new opportunities to improve our skills, which means we're always up-to-date with all the latest tools, trends and technologies. We get a kick out of finding solutions to problems.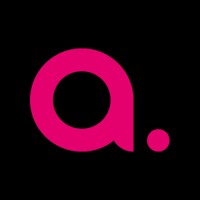 Absolute Digital Media
Digital Marketing Agency in London
Address: 35 New Broad St, London EC2M 1NH, United Kingdom
---
Whilst others talk, we act 💥 We're on a mission to become the best independent digital marketing agency in the UK with our services at the core of our success: SEO, Digital PR and PPC. 2021 Large Integrated Digital Agency of the Year & Integrated Search Campaign of the Year winners. Are you ready to take your marketing up a notch?.