Top Digital Marketing Agencies in Coventry

Premium Member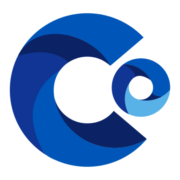 4.9 on 38 Customers Reviews
Curvearro Has The Privilege Of Working With Range Of Impressive Businesses. Do You Know How We Deliver Value, Insights and Results for Brands & Businesses.
---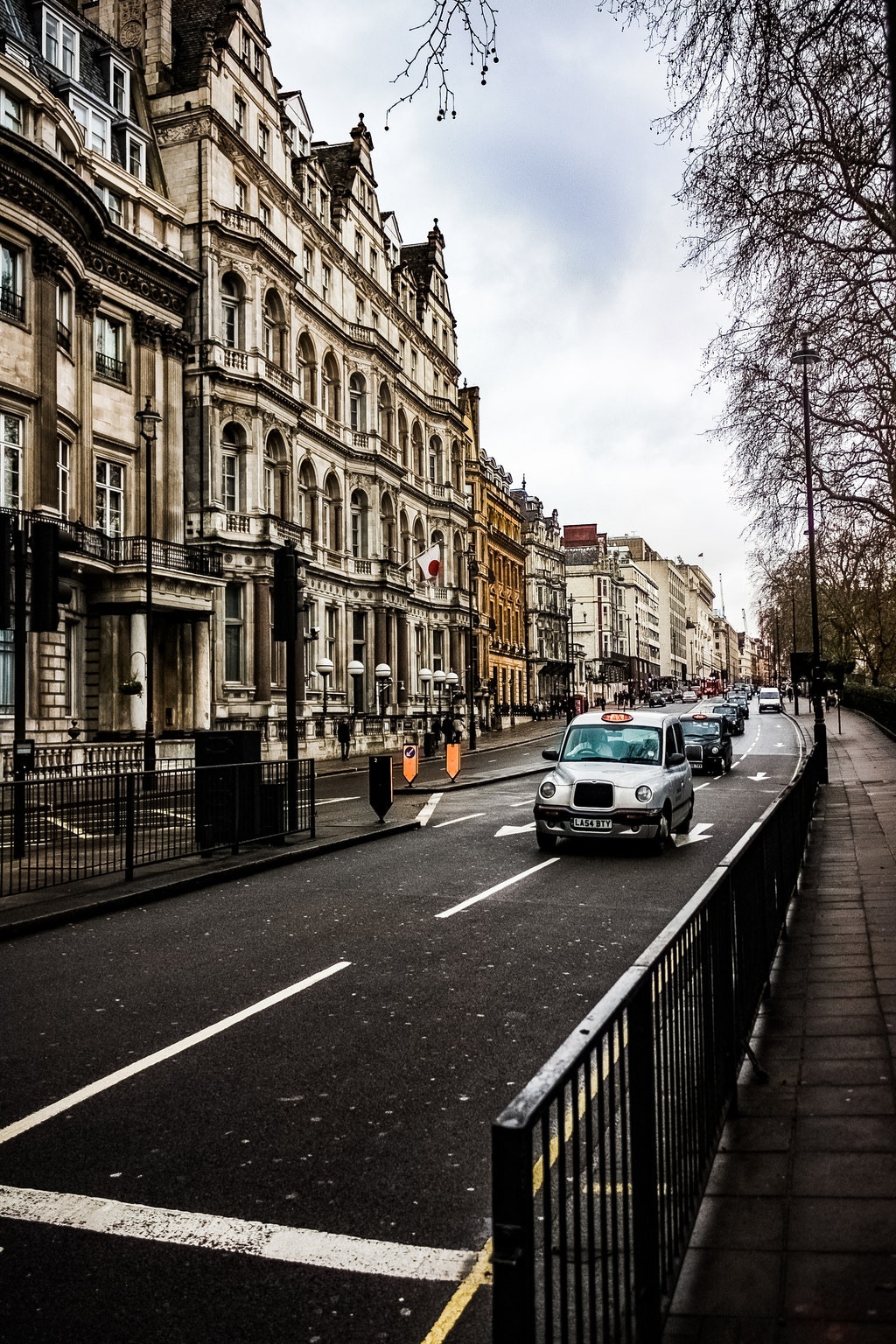 Digital Marketing Agencies in Coventry

Free Listings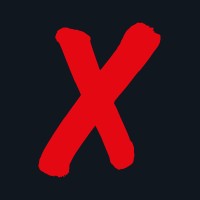 Parallel Creative
Digital Marketing Agency in Coventry, England
Address: 18, Boiler House, Electric Wharf, Coventry CV1 4JU, United Kingdom
---
Parallel Creative specialise in branding and digital marketing. Parallel Creative is an award winning brand and marketing communications agency that helps businesses succeed in a multi-platform world. We are a dynamic team of creative people who are passionate, innovative and wholly engaging when we take on a project from a small new business or a household brand, we love what we do and we think it shows.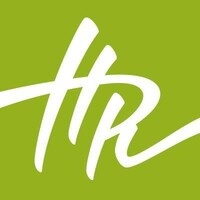 HeadRed Media
Digital Marketing Agency in Coventry, England
Address: Unit 5, The Cobalt Centre, Siskin Parkway East, Coventry CV3 4PE, United Kingdom
---
We're a fully integrated digital marketing agency based in Coventry. Our experienced team comes skilled in everything from design and web development to SEO (Search Engine Optimisation), Social Media and Paid advertising. Our purpose as a company is to help you grow your business and online visibility and build a lasting working relationship for long-term results. Your success is our success, so choose HeadRed and start getting ahead on the web. HeadRed can provide website design concepts for projects of any size, website development solutions to suit any client's needs, plus any number of additional services including hosting and online and offline marketing. There are many factors which set us apart from our competition. Here are just a few reasons why you should choose us:-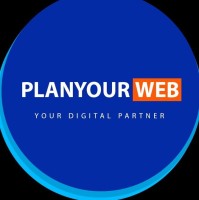 PlanYourWeb
Digital Marketing Agency in Coventry, England
Address: 5, Stoke Park Mews, St Michael's Rd, Coventry CV2 4NU, United Kingdom
---
Being a leading digital marketing service provider company, PlanYourWeb offers Digital Marketing services globally. We are dedicated to mark your business locally and raise your business to the next level. We never ignore the challenges occur while marketing your business we use the digital marketing strategies to grow your business and to take your business to one step forward from your competitors. Digital marketing platform provides a better solution in internet marketing to build organic, Keyword research based on the latest searches regarding product and services in the market, Mobile Apps Promotions, Google Map Marketing, Online Reputation Management, Online Brand Promotion, PPC, etc.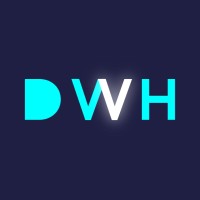 DWH Creative Agency
Digital Marketing Agency in Coventry, England
Address: Friars House, Manor House Dr, Coventry CV1 2TE, United Kingdom
---
DWH can help to attract the right audience for your website, boosting your brand awareness and generating more sales. We'll help you to create a considered digital marketing strategy, combining SEO-friendly articles, PPC advertising, content marketing, social media campaigns, email marketing and more. From implementing long-term digital marketing strategies to a one-off advertising campaign for a new product or service, we're excited to shout about everything you have to offer!. When marketing your business online, two of the most important areas to consider are SEO and PPC. However, it can be hard to give them the attention they deserve. Search engine optimisation is a long process, which makes it extremely time consuming, and not all businesses have the resources required for a considered SEO strategy. From crafting Google-friendly content to improving your domain authority, we'll keep working away in the background to get your website to the top of the rankings for relevant keywords. Unlike SEO, pay-per-click campaigns can be switched on and off easily, giving you instant results. The difficulty in PPC lies in the constant tweaking of your ads to make sure you're getting the best return on investment for each click you bid on. Without expert support, it's easy to spend your whole marketing budget without much to show.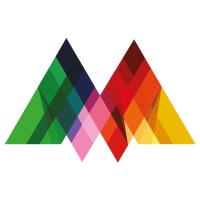 MediaWorkx
Digital Marketing Agency in Coventry, England
Address: 101 Lockhurst Ln, Coventry CV6 5SF, United Kingdom
---
We help businesses to thrive in their Digital World through – Local SEO Services, PPC Management, Social Media Marketing, Responsive Web Design, Inbound Marketing, and much more! We are fanatical about digital marketing; we can boost your business online presence and visibility to a new level with unmatched results. As a Digital Marketing Agency & Coventry SEO Agency, we only offer the best in our industry. All our work is done with the highest of standards in web development to Google guidelines in SEO Services Local or Nationwide or Pay Per Click Services. We believe "Your Success is Our Success", and we won't stop until we see your business succeed.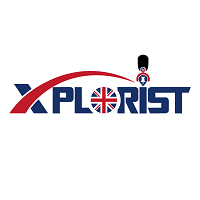 Xplorist
Digital Marketing Agency in Coventry, England
Address: 28-34 Corporation St, Coventry CV1 1GF, United Kingdom
---
We are Xplorist, a friendly Coventry based digital marketing company and we're here to boost your business. We can provide your business with uniquely crafted marketing packages to promote and gain vital exposure. Our mission is to help clients promote, build their brand, increase sales and drive their business in the right direction.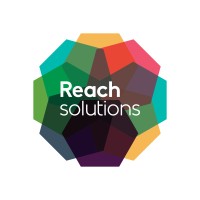 Reach | Coventry
Digital Marketing Agency in Coventry, England
Address: Thomas Yeoman House Canal Basin, St Nicholas St, Coventry CV1 4LW, United Kingdo
---
Every day millions of people across the UK visit the Reach online network of news sites. Whether they're at home, at work, or out and about, people consume our news, sport and entertainment content around the clock. And every page we serve features dedicated ad spots in prominent positions that are just waiting to showcase your business or brand to our loyal audience. Digital display ads are a brilliant way of building brand awareness and getting clicks, conversions, and sales from users who might not have an interest in your business per se, but find your ad to be relevant to a solution they're searching for.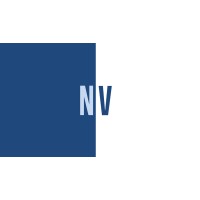 Net Visibility
Digital Marketing Agency in Coventry, England
Address: Jubilee House, Smalley Pl, Kenilworth CV8 1QG, United Kingdom
---
Net Visibility – we do Online Marketing! At Net Visibility we are Google qualified in Google Analytics. We know our stuff! So, although it might look daunting to you, we know exactly what all the buttons and confusing words mean. We see nothing more important than data, it's what we base all of our decisions on. We are analytics experts, once your website analysis is complete, we know your website visitors so well, its like we've been life long friends!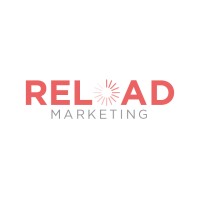 Reload Marketing
Digital Marketing Agency in Coventry, England
Address: The Priory, Priory Rd, Wolston, Coventry CV8 3FX, United Kingdom
---
Strengthen your digital marketing with PPC and Google Ads Management services from Reload Marketing. Target customers while they are actively searching for your products and services. Available to help with both e-commerce and lead generation.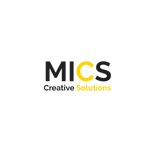 M I Creative Solutions
Digital Marketing Agency in Coventry, England
Address: 50 George St, Gun Hill, Coventry CV7 8HL, United Kingdom
---
Musical Interactive Creative Solutions specialises in producing bespoke marketing and digital media packages. Helping brands develop and achieve their goals. Having worked in the entertainment and leisure and education industry we are equipped to help you and your brand in all digital aspects. We create beautiful impactful content. Fierce content sells your brand and tells your story. We work with you to help you express you brand.