Top 10+ Digital Marketing Agencies in Cardiff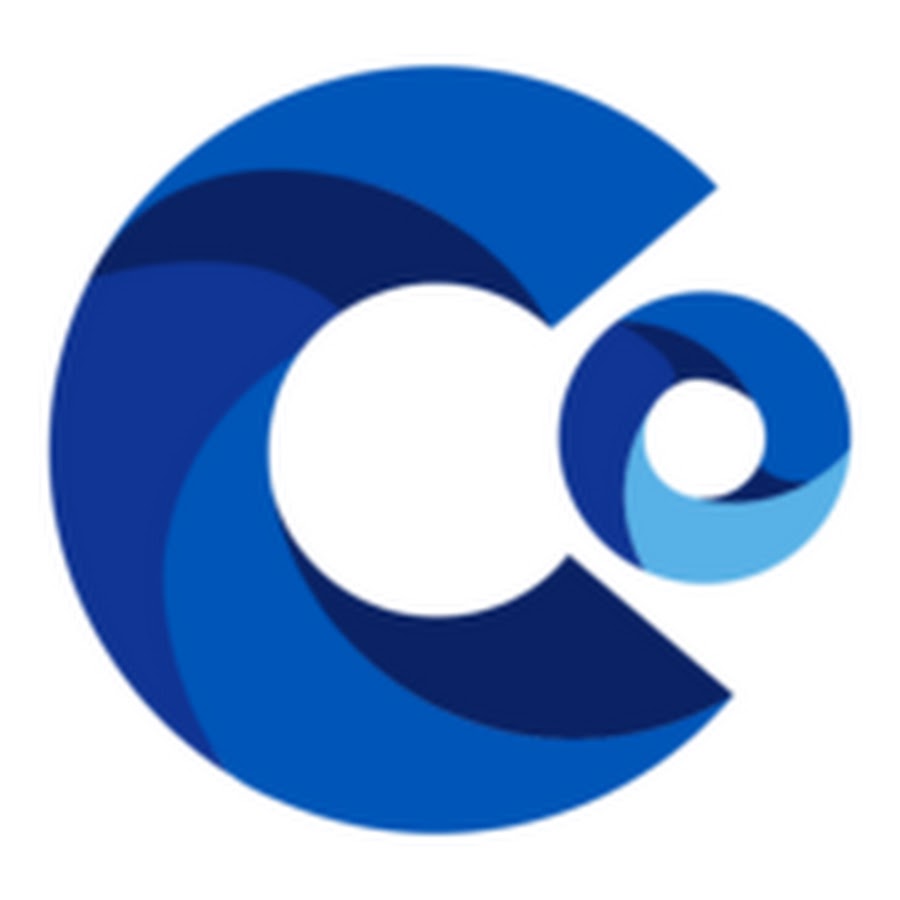 Searching for Digital Marketing Companies? We are Top Digital Marketing Agency to plan your online marketing strategies efficiently. Search & Social advertising creates a considerable impact on the buying decisions of users thereby giving successful conversions. Curvearro truly knows the importance of digital marketing, We Are Best Digital Marketing Agency.
---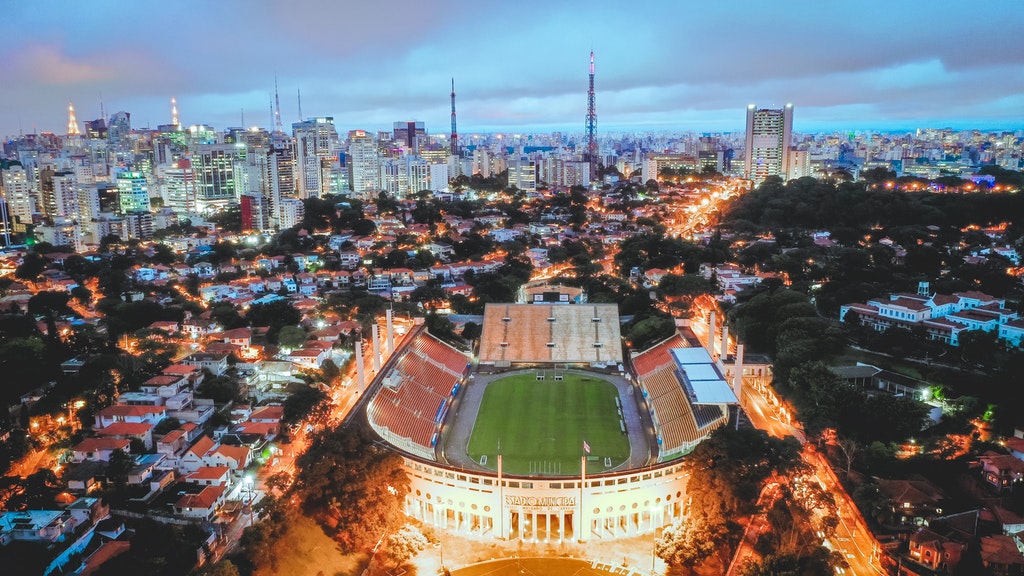 Local Digital Marketing Agencies in Cardiff

Free Listings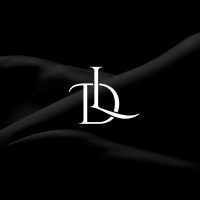 Lunax Digital
Digital Marketing Agency in Cardiff, Wales
Address: 12 Cathedral Rd, Pontcanna, Cardiff CF11 9LJ, United Kingdom
---
Lunax is a luxury digital marketing agency based in the centre of Cardiff, Wales. We create, develop and run creative, integrated marketing communication campaigns for luxury brands. This includes campaign planning, design & branding, content creation, social media marketing, SEO & PPC, website design & development, and digital marketing training. It's what we're known for. We do it all, from organic and paid social media to Google Ads, SEO, copy and content writing, email marketing and influencer management. And we're experts at integrating them all together.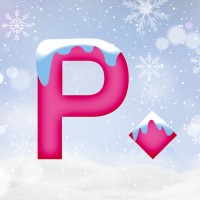 Pixafusion Marketing Agency
Digital Marketing Agency in Cardiff, Wales
Address: 1st Floor Unit 1b Lakeview Business Park, Lamby Way, Cardiff CF3 2EP, United Kingdom
---
Pixafusion Marketing Agency in Cardiff is all about being a one stop shop for all your marketing needs. Services include website developments, branding & Logo's, SEO, Social Media Marketing, Online Ads plus so much more! Our creative designs are catered to the individual requirements of a business to best promote your business in an ever growing online world. With many years of experience within the industry, we have a wide range of experience and knowledge to input into your developments to help you stand out from the crowd. Our Cardiff marketing agency would love to help you out, for more information.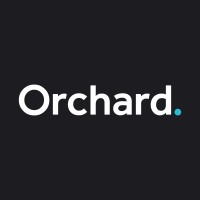 Orchard Media
Digital Marketing Agency in Cardiff, Wales
Address: Trade St, Cardiff CF10 5DT, United Kingdom
---
Many good businesses fail to reach their full potential due to bad marketing. We hate that so many businesses are forced to shut down long before their vision is achieved because their marketing sucks. Strategies shouldn't be boring bits of paper left untouched for months. Be it a brand strategy, marketing strategy or campaign strategy – we'll help you create a working plan that aligns with your goals and informs your tactics. Plain and simple. From helping you gain audience and consumer insight, right through to helping you create a strategy that hits your outputs and gets you buy-in internally- we're here to help.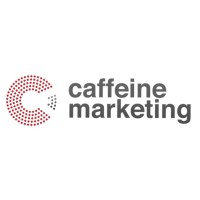 Caffeine Marketing
Digital Marketing Agency in Cardiff, Wales
Address: 3rd Floor, Capital Tower, Greyfriars Rd, Cardiff CF10 3AG, United Kingdom
---
Caffeine Marketing offers bespoke digital marketing services to companies across Cardiff and the UK. Our digital marketing Cardiff team will help you stay ahead of the competition. Services also incude SEO Cardiff, UK and worldwide targeting, PPC and social media management and content marketing. Are costs are competitive and we prove our results each month. We work across hundreds of industries and our experience in internet marketing runs deep.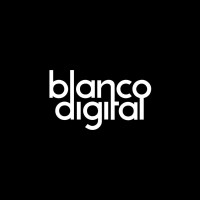 Blanco Digital
Digital Marketing Agency in Cardiff, Wales
Address: 25-31 The Balcony, Castle Arcade, Cardiff CF10 1BY, United Kingdom
---
Blanco Digital we work with some of the country's leading automotive brands to provide state of the art, innovative search marketing campaigns that actually work. We specialise in helping the auto industry sell more stock by clever digital marketing and by creating innovative technologies. This combination of experience, expertise and ground breaking technology makes us exceptionally good at what we do. Our founders are among some of the most experienced Digital Marketers in the UK and have been leading the field for many years. We are a Google certified partner and have recently been selected by Google as one of the top 30 fastest growing, most innovative agencies in the UK. As part of this "elevator" program we have direct access to Google, early access to beta programs and route one support access. Over the past 20 years our founders have worked at board level with some of the UK's most successful and innovative online companies and it's this level of expertise and experience that we bring to all our digital marketing campaigns. We continue to be pioneers in the automative field and with our sister company, AdFeeder we have developed ground breaking technology that is revolutionising way the industry uses paid search marketing.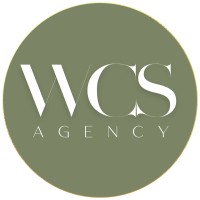 WCS Agency
Digital Marketing Agency in Cardiff, Wales
Address: 12 Cathedral Rd, Pontcanna, Cardiff CF11 9LJ, United Kingdom
---
WCS Agency is a full service digital marketing agency providing marketing services to companies of all sizes across Cardiff and the UK. Our experienced team of marketers are here to keep you and your business ahead of your competitors and help you showcase your business in the best way. Our services span from social media management, PPC, SEO with Cardiff, UK and worldwide targeting, influencer marketing, events management and content marketing. Our results speak for themselves and can be confirmed by us having a client roster that spans across many industries.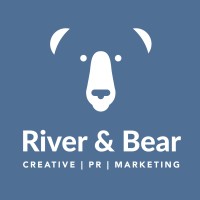 River & Bear Ltd
Digital Marketing Agency in Cardiff, Wales
Address: 80 Tudor St, Cardiff CF11 6AL, United Kingdom
---
River & Bear is a Cardiff based marketing agency combining 20 years experience in marketing, PR, social media and event management. We specialise in the PR and marketing of businesses operating in the food, drink and hospitality industries. We are an agency that understands it is not just about popularity but sustainability of a business and how this can be achieved through worthwhile, shareable content. We're a full service Marketing, Events & PR company based in Pontcanna, Cardiff. We operate predominantly in the UK, with our event services also taking us abroad. We continue to follow our passion for these industries, meeting great new people & companies from all over the world. We begin from the most basic forms of marketing with flyer design, print and distribution, right up to running full marketing campaigns.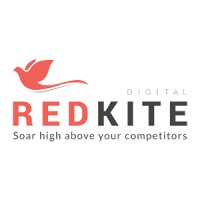 Red Kite Digital Ltd
Digital Marketing Agency in Cardiff, Wales
Address: 20A Pantbach Rd, Birchgrove, Cardiff CF14 1UA, United Kingdom
---
Red Kite Digital Ltd are a Digital Marketing Agency in Cardiff. offering a range of services including bespoke SEO packages.The term Digital Marketing was first used back in the 90's and is a general term used to describe marketing that makes use of a variety of electronic devices. During the 2000's and 2010's this type of marketinghas become far more advanced and sophisticated. Digital Marketing makes use of technologies such as websites, e-mail, social media networks and mobile applications to name a few. Instead of the phrase 'Digital Marketing Agency Cardiff' you could quite easily say 'Internet Marketing' or 'online Marketing' as ultimately they mean the same thing. The term 'Digital Marketing' has become more popular over time especially in certain countries.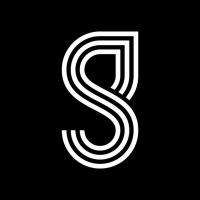 Golley Slater
Digital Marketing Agency in Cardiff, Wales
Address: Wharton Place, 13 Wharton St, Cardiff CF10 1GS, United Kingdom
---
Golley Slater digital expertise which spans paid, social media, outdoor and broadcast including programmatic applications. Our specialists have refined their digital skills across the board, including digital channel planning, PPC Search, SEO, content creation and video production to provide a fully integrated service that will amplify your brand and ensure your digital campaigns pack a punch.We're proud to be recognised by Google (Partner and Beta tester status), AppNexus and Oracle BlueKai – all of which demonstrates our commitment to provide a truly innovative digital service. Our SEO specialists help clients increase website visibility, achieve better search engine rankings and deliver more relevant traffic to their sites, whilst our in-house programmatic advertising team provide clients with cost effective, tar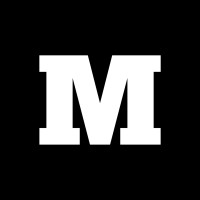 Martin Hopkins
Digital Marketing Agency in Cardiff, Wales
Address: The Maltings, E Tyndall St, Cardiff CF24 5EA, United Kingdom
---
We live in the era of digital marketing. Being seen in the right digital spaces at the right time is half of the hurdle. Being trusted by your audience is what really converts visitors to loyal customers. Since 1985 we've been designing meaningful, memorable brands that thrive in a digital world. Our design agency in Cardiff creates experiences that focus on drawing customers closer to your brand. With technical excellence and results driven design, we get your business noticed. Your digital presence is more important now than ever. Social media marketing, website design and online advertising are vital for keeping up with your audience in the modern world.