Top Digital Marketing Agencies in Lancaster

Premium Member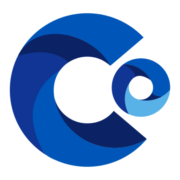 4.9 on 38 Customers Reviews
Curvearro Has The Privilege Of Working With Range Of Impressive Businesses. Do You Know How We Deliver Value, Insights and Results for Brands & Businesses.
---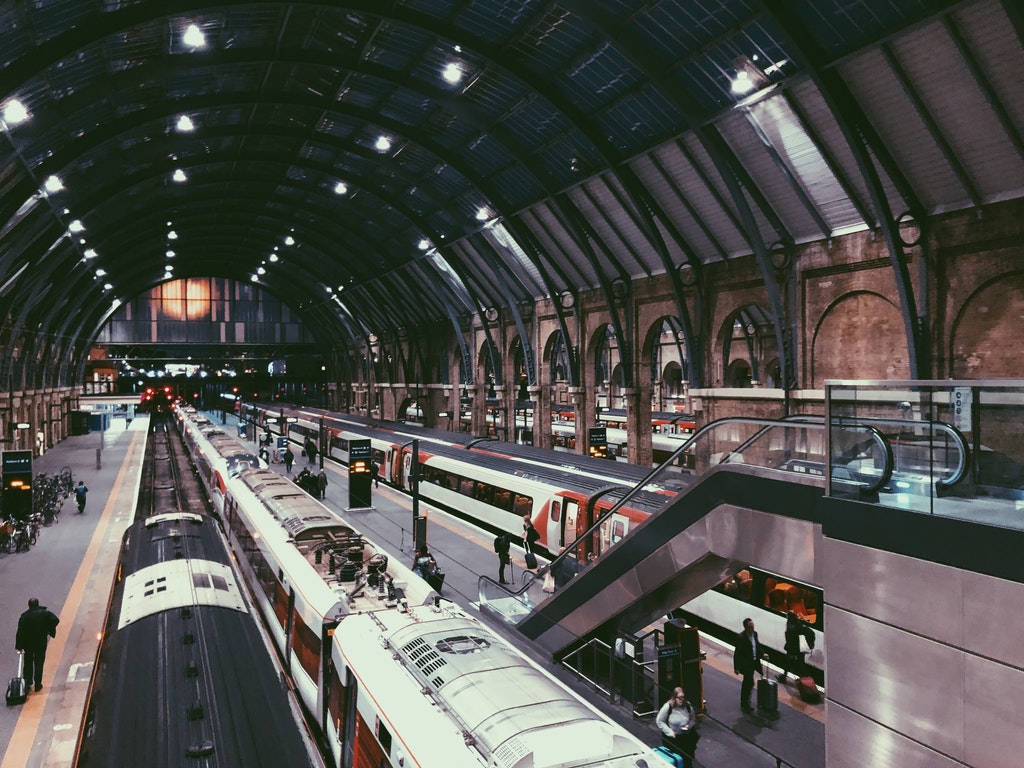 Digital Marketing Agencies in Lancaster

Free Listings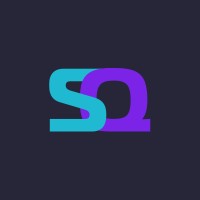 SQ Digital
Digital Marketing Agency in Lancaster, England
Address: 80 Church St, Lancaster LA1 1ET, United Kingdom
---
SQ Digital was one of the first Digital Marketing Agencies in the UK. Our many years of experience have made us a multi-award-winning agency as well as a Google Premier Partner. Offering SEO, Content Marketing, Social Media Marketing, Digital PR, PPC Management and Website Design & Development, SQ Digital provides a holistic online marketing service that meets the needs of our customers and delivers results. Our talented staff work as your marketing team, creating data-driven campaigns that transform your online presence. When we say we are here to make digital marketing meaningful for SMEs, we're really not kidding. We've shaped our entire agency around helping small and medium-sized businesses succeed, and we understand how a relevant digital marketing strategy is a key component of success.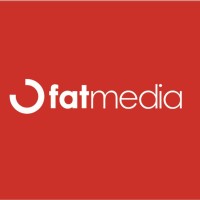 Fat Media Ltd
Digital Marketing Agency in Lancaster, England
Address: White Cross Industrial Estate, Harper's Mill, Lancaster LA1 4XF, United Kingdom
---
Fat Media is a multi-award-winning website design and digital marketing agency with offices across the UK. At Fat Media, we understand that what you want are websites that really catch the eye, that work precisely the way your business needs them to, and that bring your company real results. Our experts have helped hundreds of local, national and even international clients achieve new levels of success through superb new site launches, innovative digital marketing campaigns and beautiful design work. Working with us, you'll soon start to view Fat Media as a valuable extension of your own marketing team. With an in-house team of more than 100 specialists always keeping an eye on the latest web development technology and marketing techniques, we'll constantly deliver new solutions that fit precisely with your ever-changing digital requirements, and keep you one step ahead of your competitors.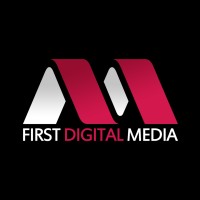 First Digital Media
Digital Marketing Agency in Lancaster, England
Address: White Cross Business Park, Office 5-1-4 The Gatehouse, Lancaster LA1 4XQ, United Kingdom
---
First Digital Media have a mixture of all ages within our creative team including millennials, generation X's and baby boomers. Through working with the worldwide web and the digital age since its infancy, we have gained entrepreneurial flares, strong passions for all things web related and a wide skillset in online marketing and digital web design. Online Marketing and being part of the social media world is no longer an option for your business, it is a necessity. If you're one of the few businesses yet to venture into the digital world, it is vital that you do so, sooner rather than later. Although many people are using social media for personal reasons, if you are not using it for your business, you are already falling behind your competitors.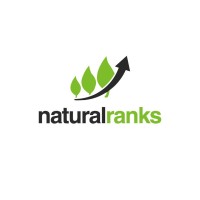 Natural Ranks
Digital Marketing Agency in Lancaster, England
Address: The Storey Institute, Meeting House Ln, Lancaster LA1 1TH, United Kingdom
---
We've been creating websites and digital marketing campaigns for businesses large and small for over 15 years. When it comes to web development and search engine optimisation (SEO), we are the natural leaders. Search Engine Optimisation, sounds like quite a mouthful doesn't it? With so much confusion and darks-arts misinformation surrounding this topic it's no wonder that some website owners skip it all together, sentencing their websites to languish on the 10th page of Google for search phrases that would drive paying customers through their doors.We don't talk in tongues (Hey! We're northerners!) or try to bamboozle clients with acronym heavy clap-trap. We offer our clients solid SEO advice, SEO training, SEO website analysis and other services designed to help them and their websites do more business online. With muchos development experience, we consider ourselves WordPress experts. If you don't know what WordPress is, it's an easy to use website content management system. This means that you can update your website as you see fit.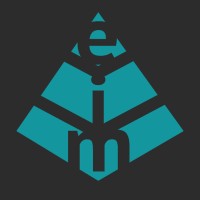 Ei Marketing
Digital Marketing Agency in Lancaster, England
Address: Balmoral Rd, Lancaster LA1 3BU, United Kingdom
---
Ei Marketing are proud to have worked with national companies within several sectors. We're ambitious, confident, experienced and we're keen to see our clients succeed. We've worked on multi-national level marketing campaigns to smaller budgeted marketing campaigns – all with successes. We are proud to say that we spend a lot of time ensuring that each post and every graphic is created internally.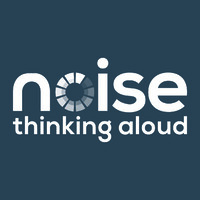 Noise Agency
Digital Marketing Agency in Lancaster, England
Address: The Old Warehouse, 6-8 Castle Hill, Lancaster LA1 1YP, United Kingdom
---
Noise Agency Ltd are Designers and Developers, based in Lancaster who offer professional, high-end, quality Design and Digital Marketing solutions. It has long been an ambition to build an innovative and dynamic business, able to anticipate and embrace change while sustaining competitive advantage and realising long-term strategies through short-term action. noise agency, understands the challenges that businesses face, when integrating business process with technology to gather, manage and use customer information. We recognised the fact that consumer behaviour is changing, a change that is being driven by the consumers themselves empowered by innovation and new technology. Our aim is to deliver a dynamic and compelling consumer experience for our client partners, combining the very latest technology with creative design to deliver positive brand engagement and a potent sales message. Our digital solutions and creative marketing campaigns are carefully aligned with your business plans, your goals and strategies. We challenge ourselves to deliver a creatively effective, efficiently managed and assured campaign that will result in a positive return on investment and ensure long-term growth and development. Noise are a results driven sales and marketing agency. Our business is brand engagement. We don't just deliver effective solutions to your communications problems, we design and deliver bespoke campaigns to help you meet your goals.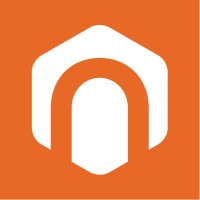 novi.digital
Digital Marketing Agency in Lancaster, England
Address: Lancaster University, InfoLab21 Lancashire LA1 4WA, United Kingdom
---
novi digital have been operating in the field of digital marking for over ten years. We're SEO and PPC specialists, measuring our success on the metrics that matter for increased business growth, profitability and return-on-investment. We're Google Premier Partners and have been for the past five years, as well as being verified as specialist Government G-Cloud framework providers. We have a diverse background of employees that bring a wealth of experience and knowledge to the table, and we have a people-first approach, focusing on happiness and well-being at the forefront.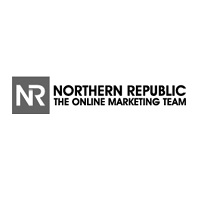 Northern Republic
Digital Marketing Agency in Lancaster, England
Address: Harper's Mill White Cross Industrial Estate, White Cross Business Park, Lancaster LA1 4XQ, United Kingdom
---
Northern Republic is a strategic digital marketing agency that provides bespoke lead-generating websites, advanced digital marketing, and management services. Through adopting and implementing our three-prong approach of discovery, research, and strategy. We help turn small to medium-sized businesses into high converting, income-generating powerhouses. We are a digital marketing company specialising in lead generation via online channels. Our services include SEO, local SEO, social media marketing, PPC, web design, eCommerce, email marketing, bot marketing and automation.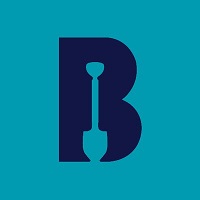 Bucket & Spade
Digital Marketing Agency in Lancaster, England
Address: The Storey, Meeting House Ln, Lancaster LA1 1TH, United Kingdom
---
We have a dedicated sales team that offer great customer service and adverts that make an impact. Whether you want to employ us to make your publication profitable or if you want to advertise in one of our guides or magazine our sales team are here to help. We offer traditional marketing in numerous publications with a strong impactful distribution that makes your advert get results.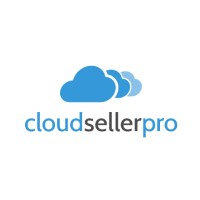 Cloud Seller Pro
Digital Marketing Agency in Lancaster, England
Address: Office 9, 76 Church St, Lancaster LA1 1ET, United Kingdom
---
We are a dedicated digital solutions company, specialising in product led advertising. We have over two decades' experience in digital marketing. In 2018, we began to offer Amazon advertising services, to help create campaigns with a low average ACoS and lower CPSM. This allows us to leverage several Amazon advertising options; including sponsored brands, video brand advertising, display advertising. In 2020, we launched Cloud Seller Pro marketing, offering our clients Social Media marketing, SEO and Content marketing, graphic design and marketplace management services to improve their audience reach.